Are you looking for a fresh and fruity summer drink? Then Filur is one of your absolute best options. Both the taste and the color get in the summer mood at pendulum speed. But, do you drink too many of them? Yes, you may contact the same facial expression as the Filur.
Ingredients

3 cl vodka
5 cl orange juice
20 cl raspberry soda
1 slice orange
60 g ice cubes
Instructions

Fill your glass with ice cubes.
Add vodka and add orange juice.
Top with the raspberry soda and garnish with a slice of orange.
The story behind and several variations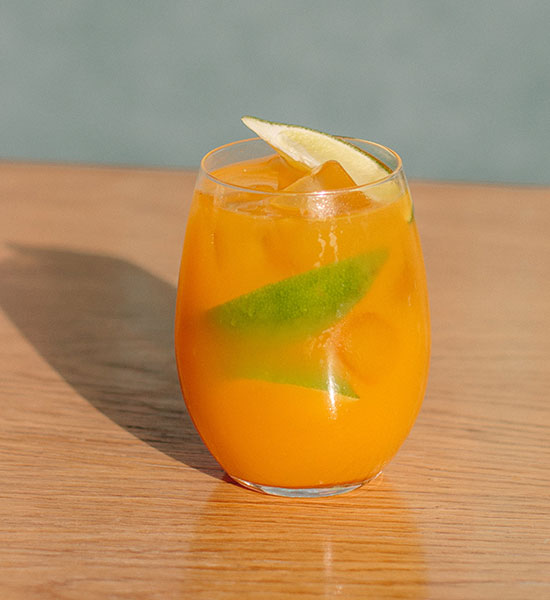 The story behind the cocktail Filur
Filur could be bought in the refrigerated counters as early as 1972, and it quickly became known throughout Denmark. Today, we still enjoy it when we need a refreshing ice lolly.
Of course, the inspiration for the Filur drink comes from the ice lolly of the same name. And it is indeed as simple and popular as ice cream. However, the drink did not come until a few years later, in the 1980s.
The word "Filur" comes from the French "filou", which means deceiver. If the ice stick is otherwise fairly intact, then you can also spot that it looks a bit like a teaser!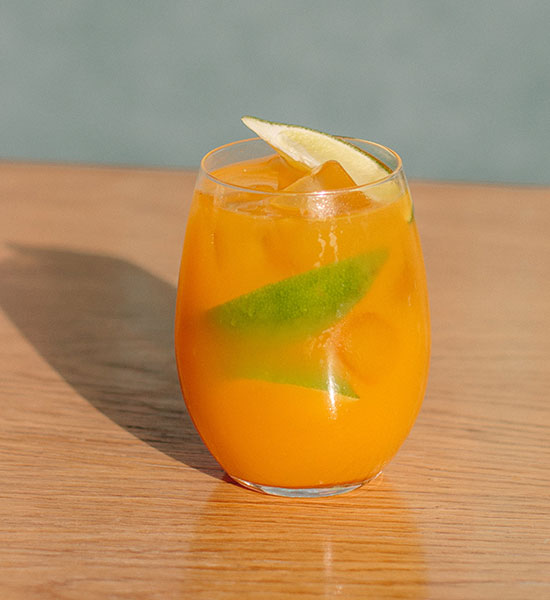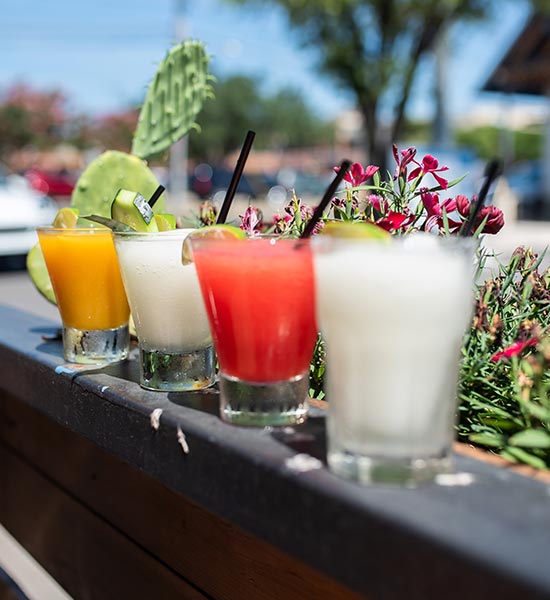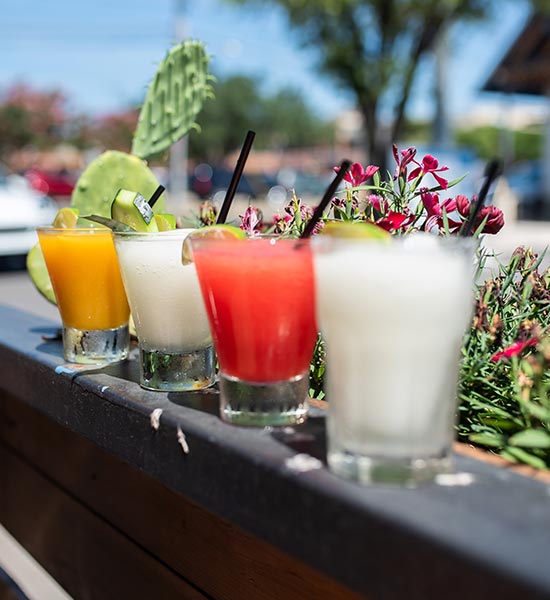 Variations of Filur
Filur is related to other simple drinks that most people are familiar with. For example, Firetruck, which is also mixed with raspberry soda. But instead of vodka, you use Jägermeister.
If you want to stay in the universe of ice lolly drinks, then Champagnebrus, Kung Fu, and Astronaut are some delicious solutions! In addition, they like mixed for you if you are not super fond of the taste of alcohol as they are mild and sweet.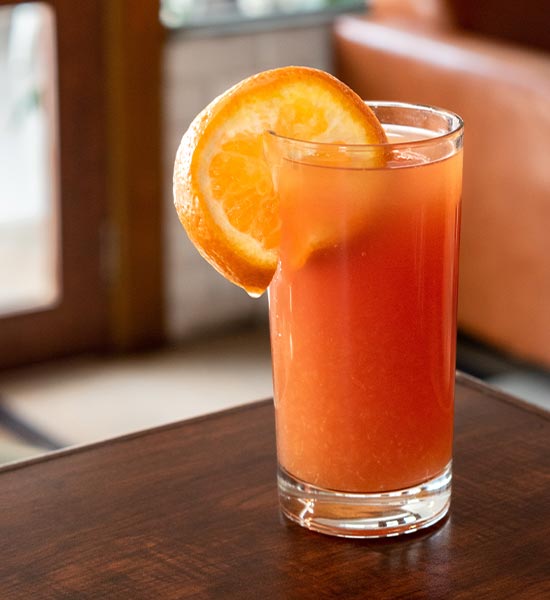 Non-alcoholic Filur
Filur can easily be enjoyed without alcohol. An alcohol-free Filur is also super easy to make because you have to leave out the vodka! Instead, try to keep the colors in the drink separate by carefully pouring in the soda. Then it is also lovely to look at!
It is a big hit with children, and it is an excellent alternative for pregnant women, guests who came by car, or those who want to avoid alcohol.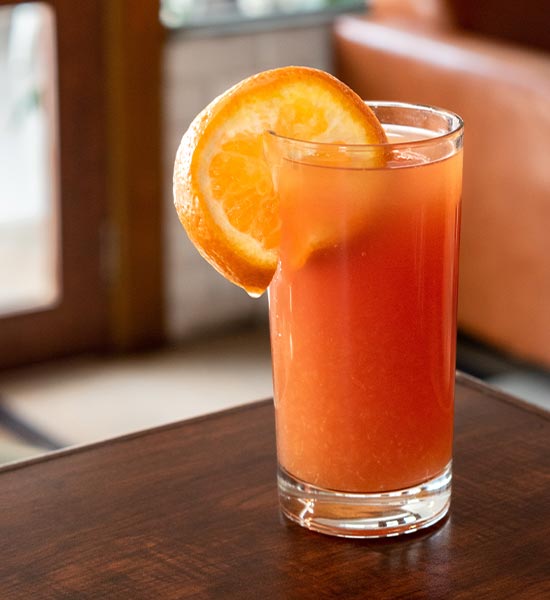 Do you have a party on the calendar? Book a complete bar with everything included!