HIRE A BARTENDER
At ZubarDubar you can hire a bartender for any occasion! We have the best cocktail bartenders for hire to your party. Our bartenders will bring along all necessary equipment to produce the best drinks and cocktails at your party, as well as fresh and the best ingredients.
With a professional bartender, your cocktails will be of the highest standard and we make sure our quality is unmatched! When you want to hire a bartender at ZubarDubar, you get a well-dressed bartender that will match the theme of your party.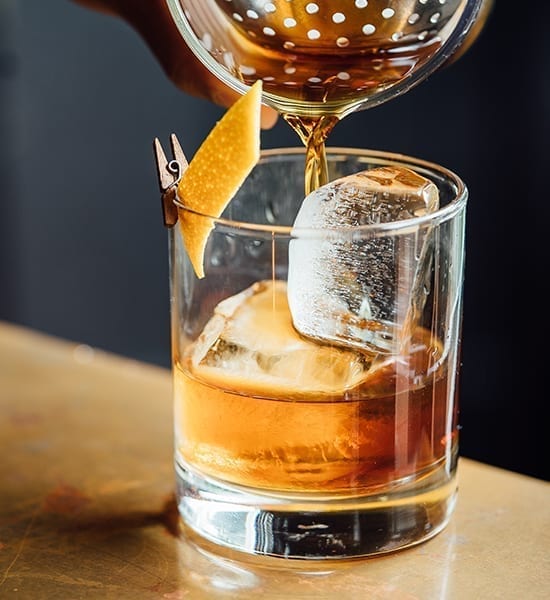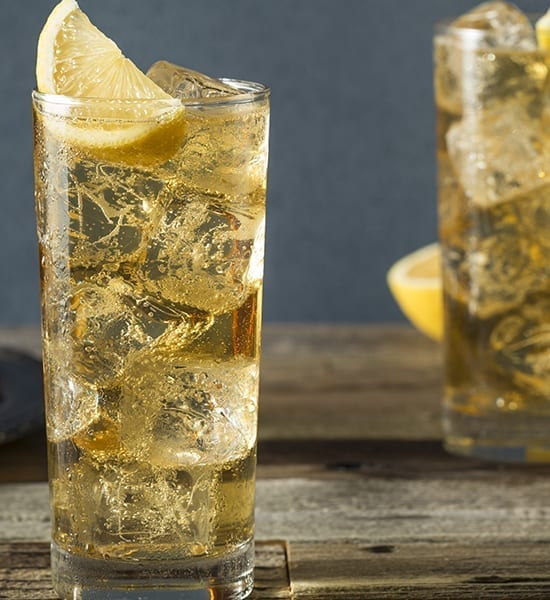 GOOD RAW MATERIALS
After 13 years of experience, we have found that access to good raw materials is one of the most important elements needed for a successful bar rental. The ingredients play such a big role that this is what we have mainly chosen to focus on. In our opinion, the ingredients are crucial to the final result. Of course, the process also plays a role, but this is always an element that can be learned and improved over time.
Drinks and cocktails clearly bear the mark of their raw materials, which is why we place great emphasis on good ingredients. ZubarDubar will never compromise on the quality of the ingredients at any time. Our customers trust that we always serve the best drinks and cocktails of the highest quality, and of course we want to comply.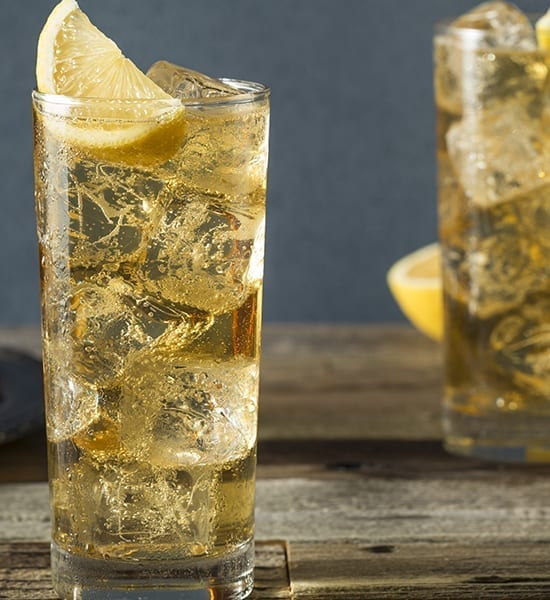 CUSTOM DEALS JUST FOR YOU
You can discover our selection of packages at our price page. Should your arrangement not fit within one of our premade packages, we are at your service to make you a customized deal that is perfect for you. Our pricing depends on guest count, destination as well as custom options. If you wish to get an estimate for your party, check out our prices here.
Make your booking on our website or call +45 69 66 34 34 and we will give you a customized deal.
Most festive greetings,
ZubarDubar
– Unmatched cocktail bar, catering and services!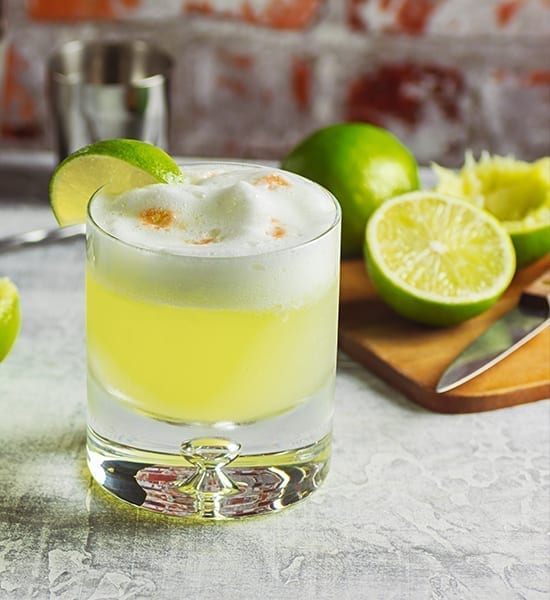 We strive to answer to all inquiries within 6 hours.
"Nothing is too big or small for us!"