A VIRTUAL COCKTAIL COURSE IS THE NEW MUST
Social life is an important factor in our everyday lives – with or without lockdown. That is why we have developed a virtual cocktail course! We offer an environment where you can be social despite the current distance between us all. Our virtual courses follow a structure similar to our award-winning, physical cocktail courses that we have been delivering for over 10 years.
An experienced cocktail instructor outlines some core techniques and guides you through a series of cocktail creations. You round off a virtual cocktail course with a fun competition that tests your knowledge and skills in both techniques, ingredients, and flavor combinations.
We deliver a complete package with ingredients and the basic equipment directly to your address. All you have to do is look forward to a virtual cocktail course with a focus on quality and creativity.
THE PROCESS FOR A VIRTUAL COCKTAIL COURSE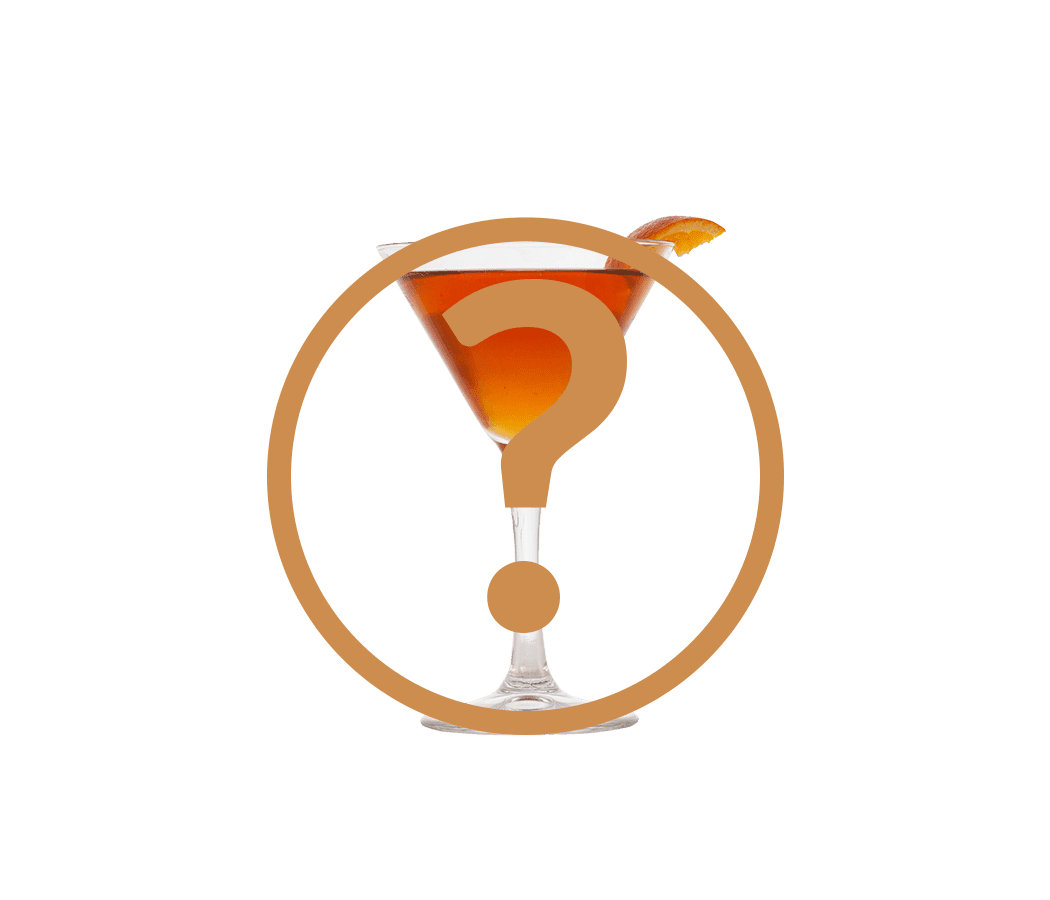 We put together a complete box based on your choice of cocktails and possibly acquisitions.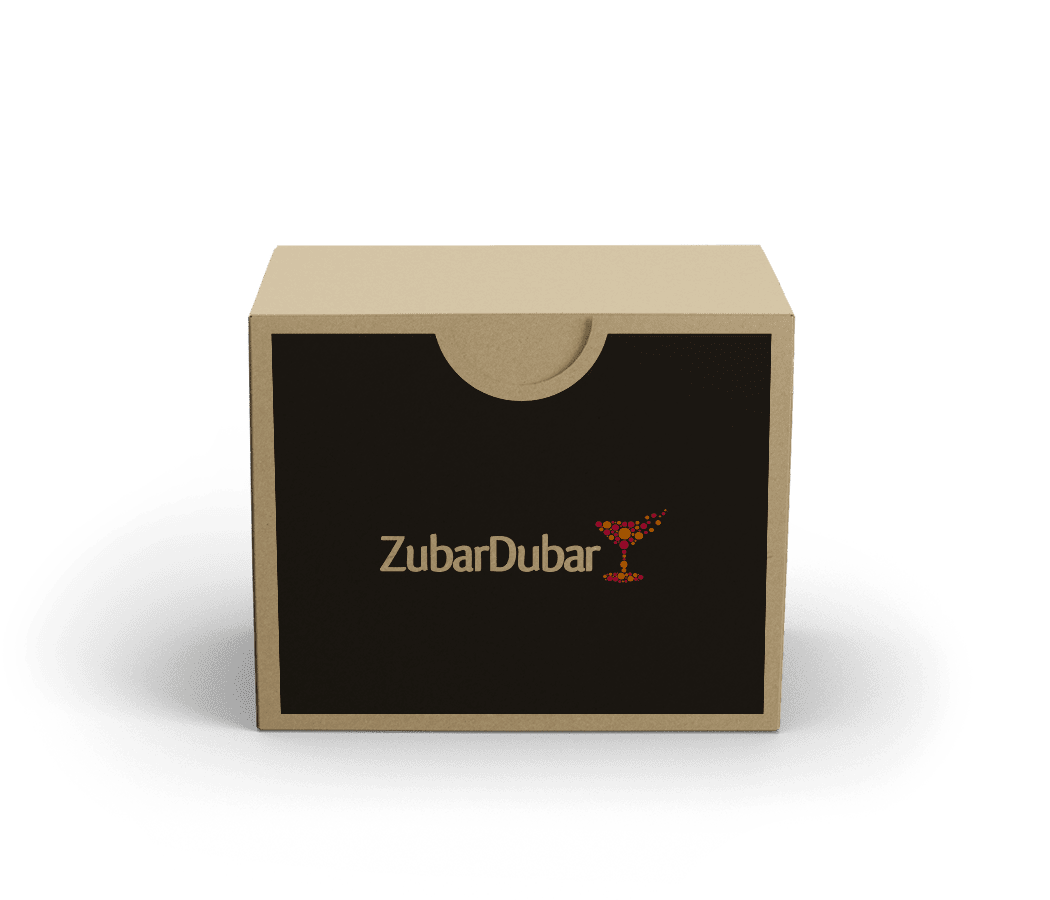 Each employee gets their box with everything needed to make cocktails.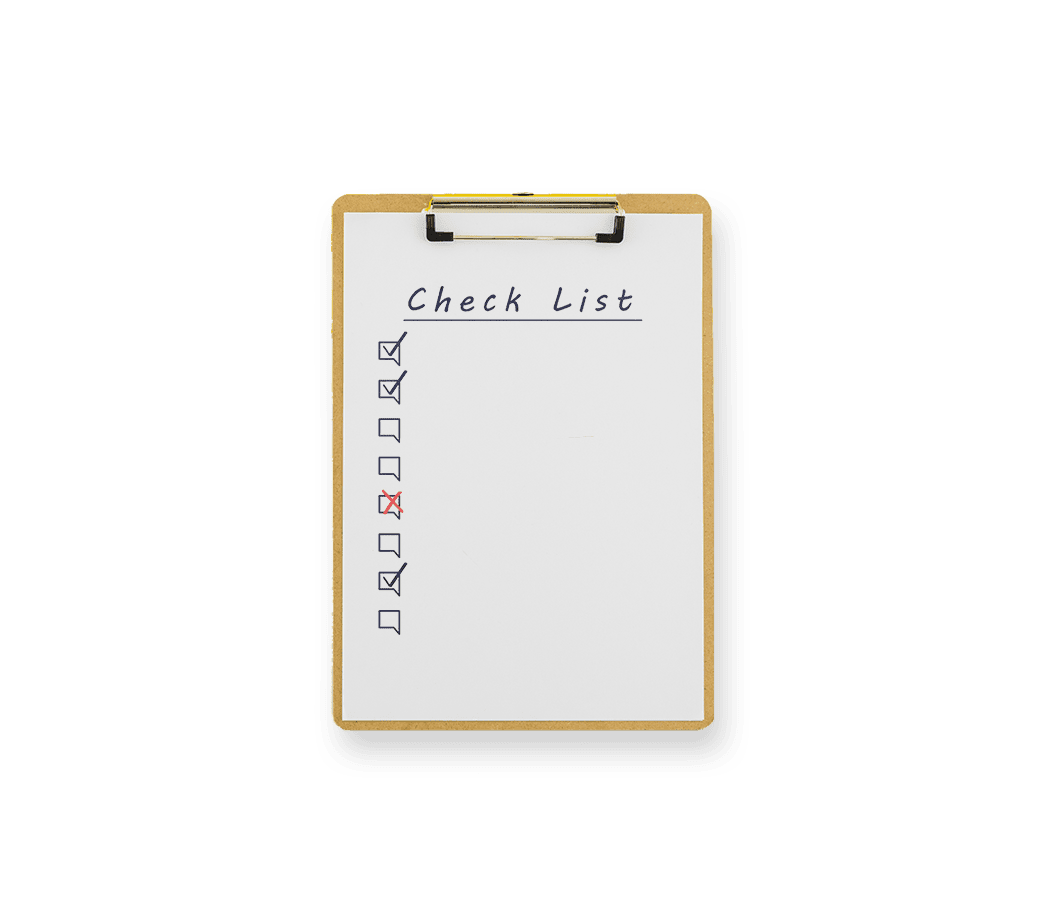 The cocktail kit includes a guideline for how the course goes.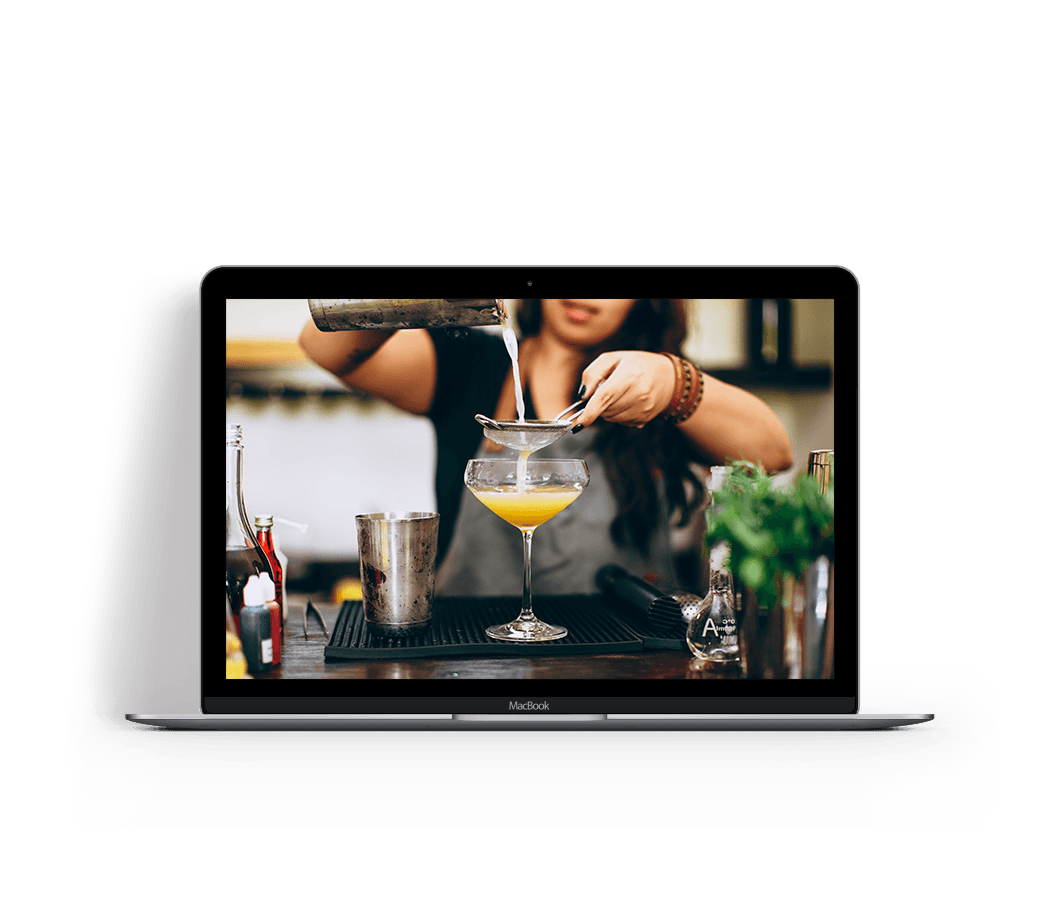 You get tips and tricks from our instructor, make delicious cocktails and have fun with our cocktail quiz.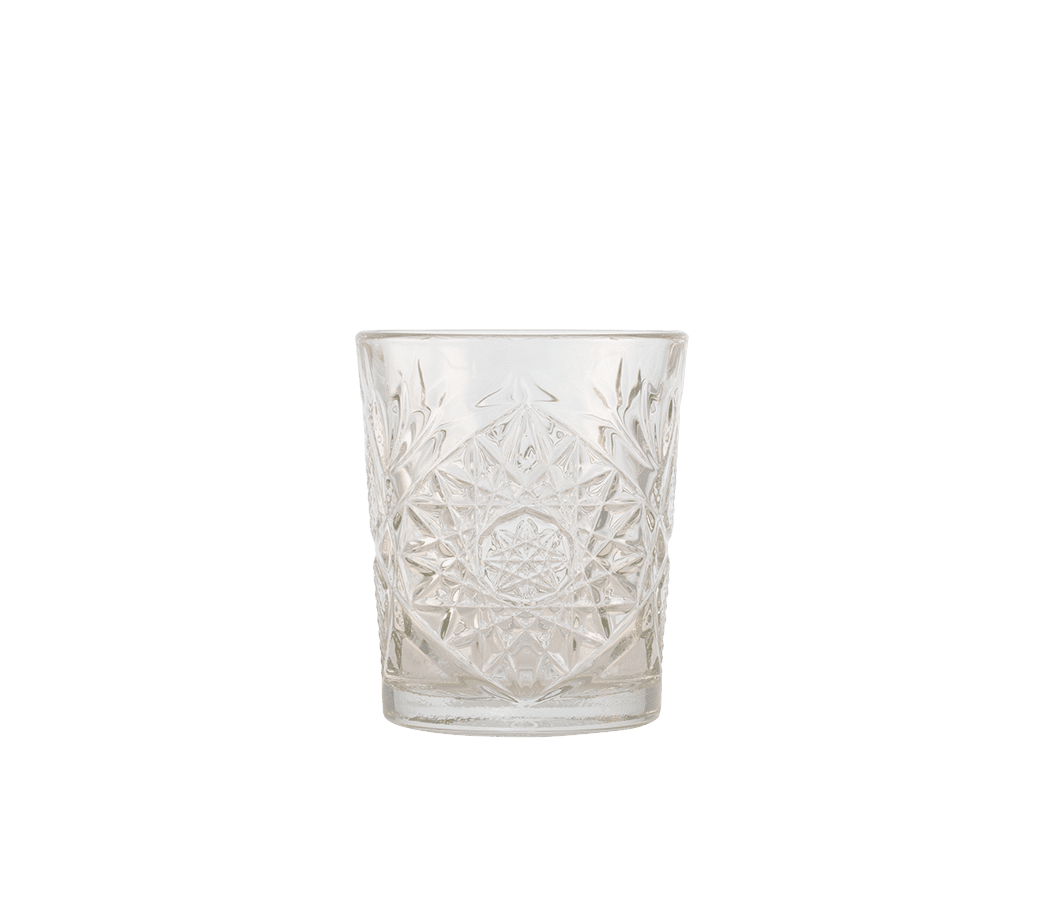 Now it's up to you. You keep the whole cocktail kit and you can continue to have fun in each other's company.
personalized
COCKTAIL MENU
You are the center of the event. You put your personal touch on a virtual cocktail course and
decide your cocktail menu for the day.

SELECT MINIMUM 3, AND UP TO 6 OF THESE COCKTAILS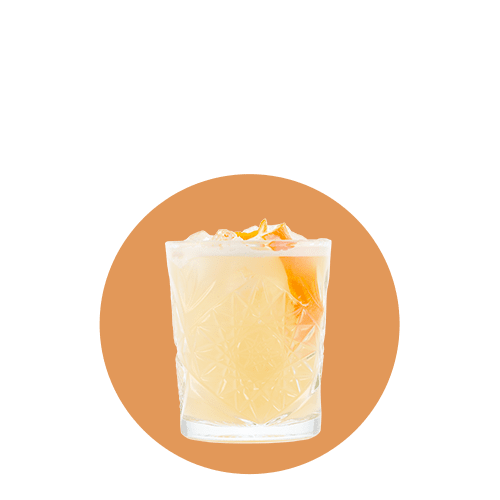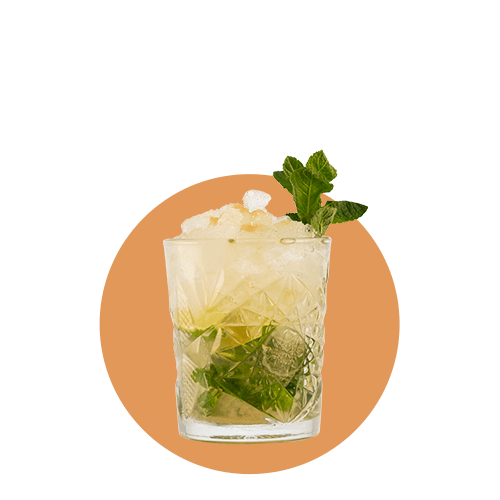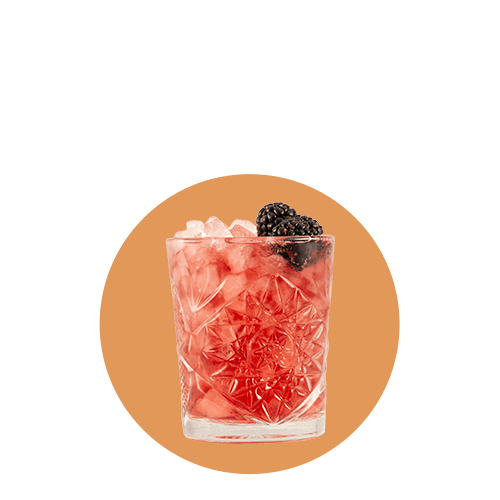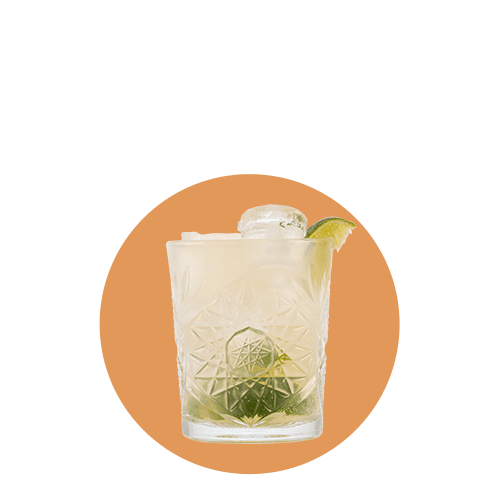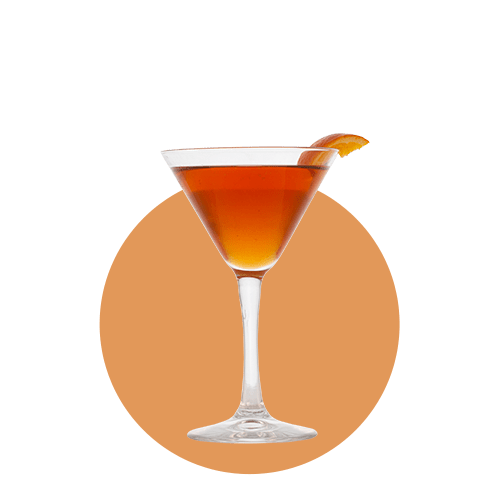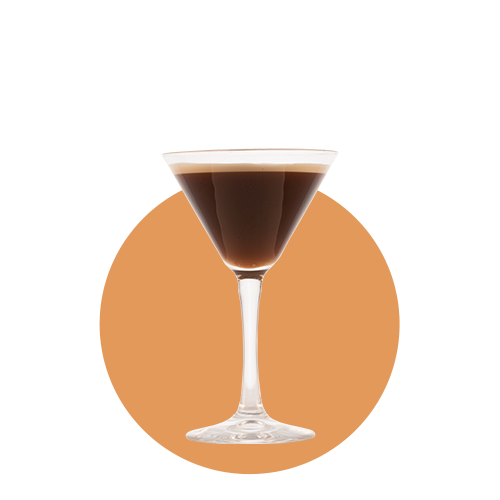 DELIVERED DIRECTLY TO THE FRONT DOOR!
YOUR PARTICIPANTS ARE OUR RESPONSIBILITY
No matter where you are, we provide all the ingredients and essential equipment needed to complete our virtual cocktail course.
Our home kit consists, in addition to the ingredients, also of a home kit-shaker, biodegradable straws, ice cubes, and crushed ice. It is also possible to buy our exclusive cocktail glasses, which can be seen in the pictures.
All this is delivered directly to the door in the days leading up to your cocktail course. We provide each box to each participant, and each package contains instructions and other benefits that welcome you and help you get started.
You get all the necessary ingredients for your virtual cocktail course from our specialized liquor store, including premium spirits, mixers, and fresh fruit. The box also contains secret ingredients for your cocktail competition – where you have to compete against each other to win the main prize.
Our virtual cocktail course is held at Zoom or the video conferencing platform you prefer. It is entirely up to you whether we should start the course or whether we should just participate via your own link.
The program for virtual cocktail course
The instructor introduces the contents of the cocktail kit and the course.
You will be guided and taught the cocktails that you have chosen yourself.
Then there must be quizzes! The instructor tests your knowledge and skills in the selected cocktails.
We find a winner of the day's quiz and send a delicious prize.
We round off the day's course, but you are welcome to continue the event.
Prices are per participant
Course - Incl. homekit & 3 cocktails
Extra cocktail - Pr. cocktail
Extra organic cocktail - Surprise
Glass - Pr. glass / pr cocktail
Delivery to the participant's front door
Course - Incl. homekit & 3 cocktails
Extra cocktail - Pr. cocktail
Extra organic cocktail - Surprise
Glass - Pr. glass / pr cocktail
Delivery to the participant's front door
* Minimum amount: 5.995,– incl. VAT
"DENMARK'S BEST VIRTUAL
COCKTAIL COURSE"