Free bar on the party bus in beer & ciders
Denmark's wildest party buses with free bar
A party in top gear with the Busbar
Get a free bar of cider and beer at Barbussen, and eliminate the hassle of shopping. It's all clear and cool in flamingo boxes with ice in them when you hop on the bus! If you book a trip with
Barbussen
, we recommend having a free bar of cider and beer on board the trip.
The atmosphere reaches a new level when there is speed on the dance floor, and new and cold beer/cider is always ready.
Ciders
: CULT SHAKER Original, SHAKER Sport & SHAKER Pineapple
Beer: Pilsner.
Beer and cider are refrigerated in flamingo barrels with ice.
What is included in a party bus with a free bar?
Cold beers and sparkling ciders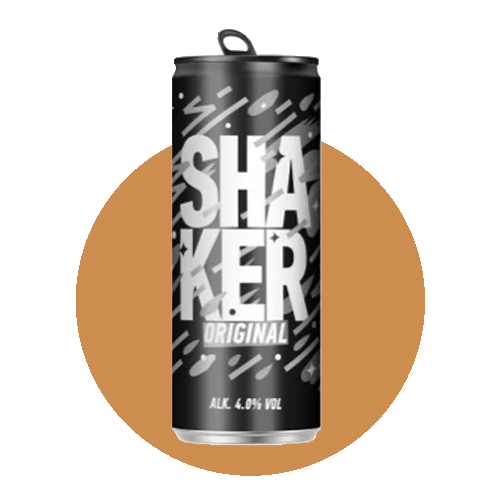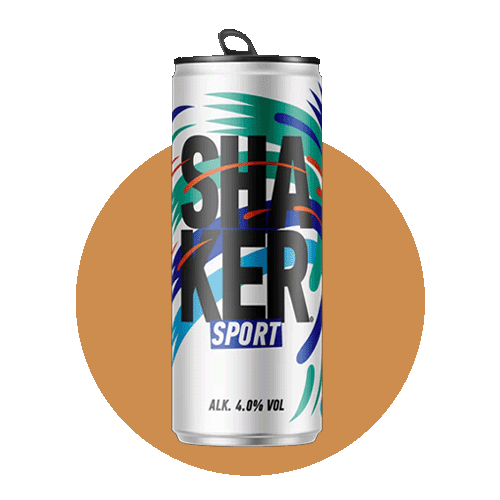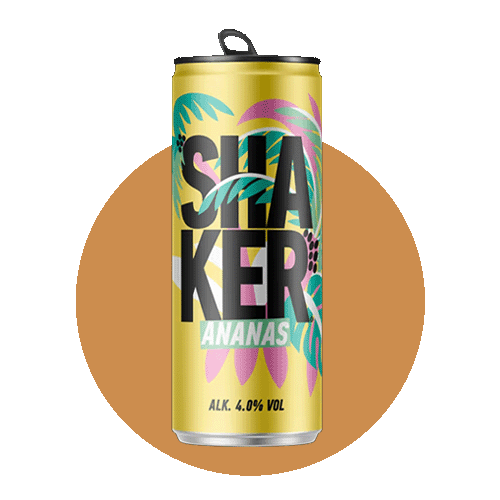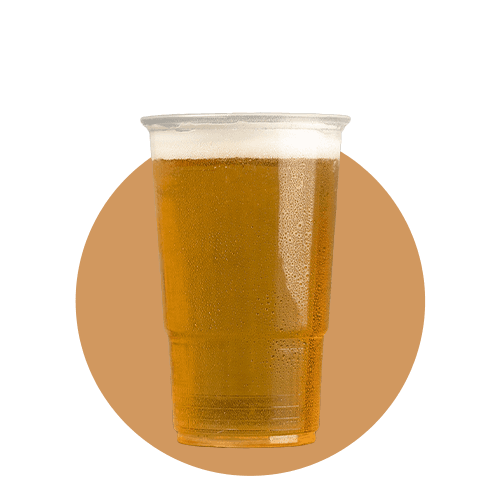 Have you not yet booked the bus?
*The party bus is booked through our exclusive partner Barbussen.dk – we deliver the drinks.
Prices free bar on board with Busbar
The price structure can be seen below (the prices for the Barbussen can be seen
here
)
Free bar in beer & CULT Shakers - First hour pr. person:
Free bar in beer & CULT Shakers - Subsequent hours pr. person:
* Free bar must be ordered by everyone on board the bus – minimum price: DKK 4,995.
** Transport costs: DKK 495 incl. VAT.
Barbussen and ZubarDubar in good cooperation