Ready for a virtual Friday bar?
Many of us miss socializing and going to work. We miss the little conversations over the computer, the good evenings with table football and the dinners taken together. Now, you can once again 
get something to look forward to
– together. Are you fresh at a virtual Friday bar?
The concept is simple. You choose a cocktail package, we deliver 'the bar directly to the participants' front doors and you will receive a short guide from our experienced instructor. And then? There you have the opportunity to continue the excellent atmosphere in all the living rooms with a virtual Friday bar just as you know it from the workplace.
THE PROCESS FOR VIRTUAL FRIDAY BAR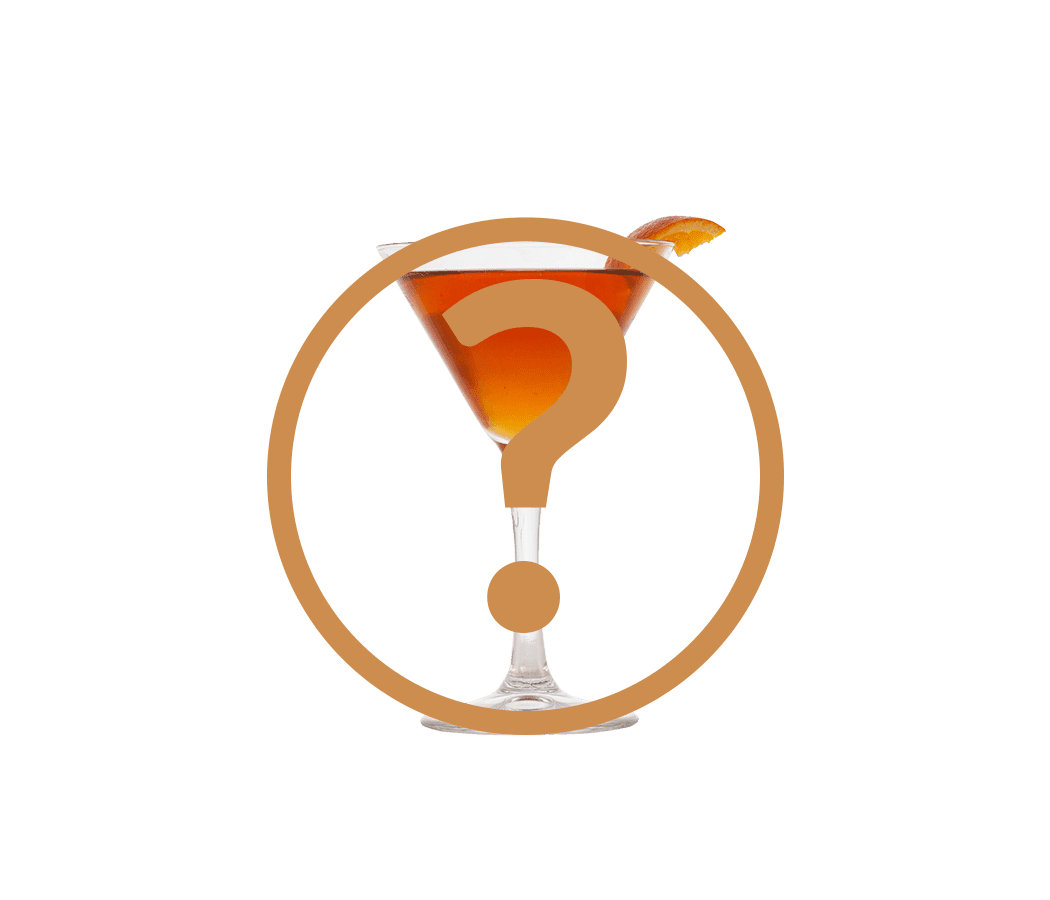 We put together a complete box based on your choice of cocktails and possibly acquisitions.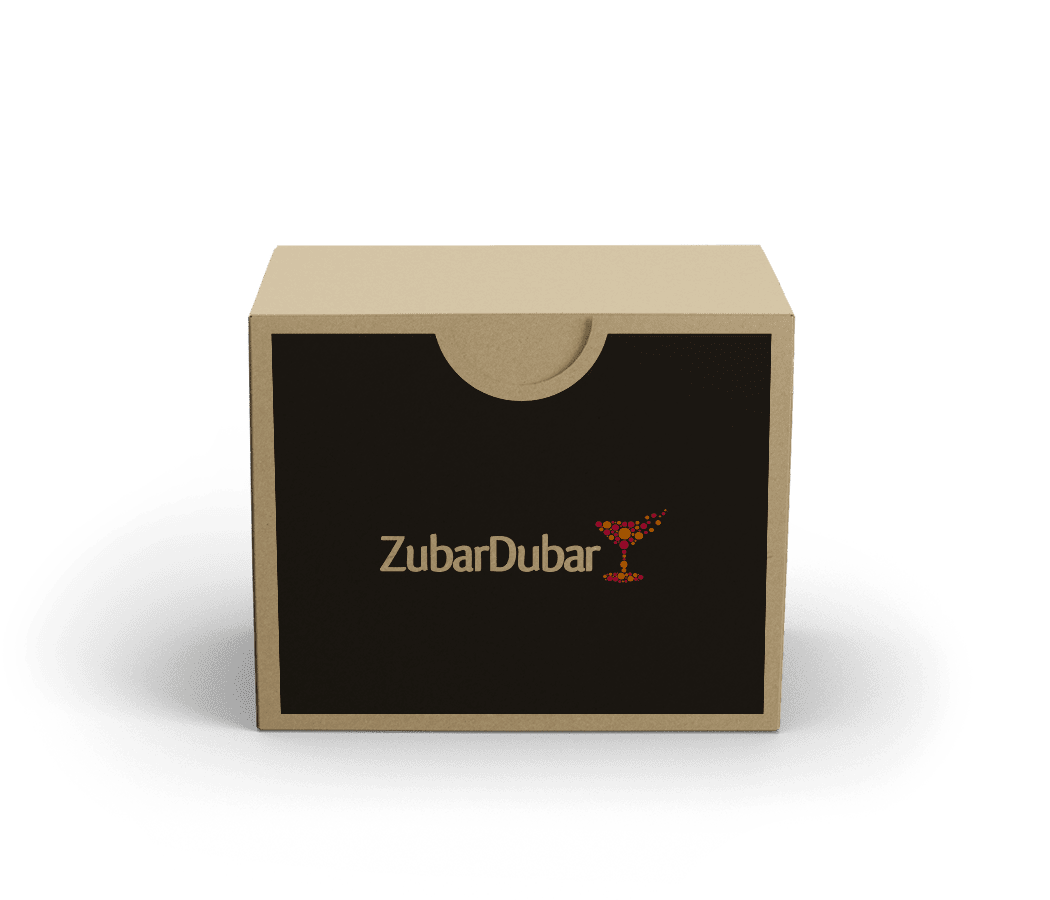 Each employee gets their box with everything needed to make cocktails.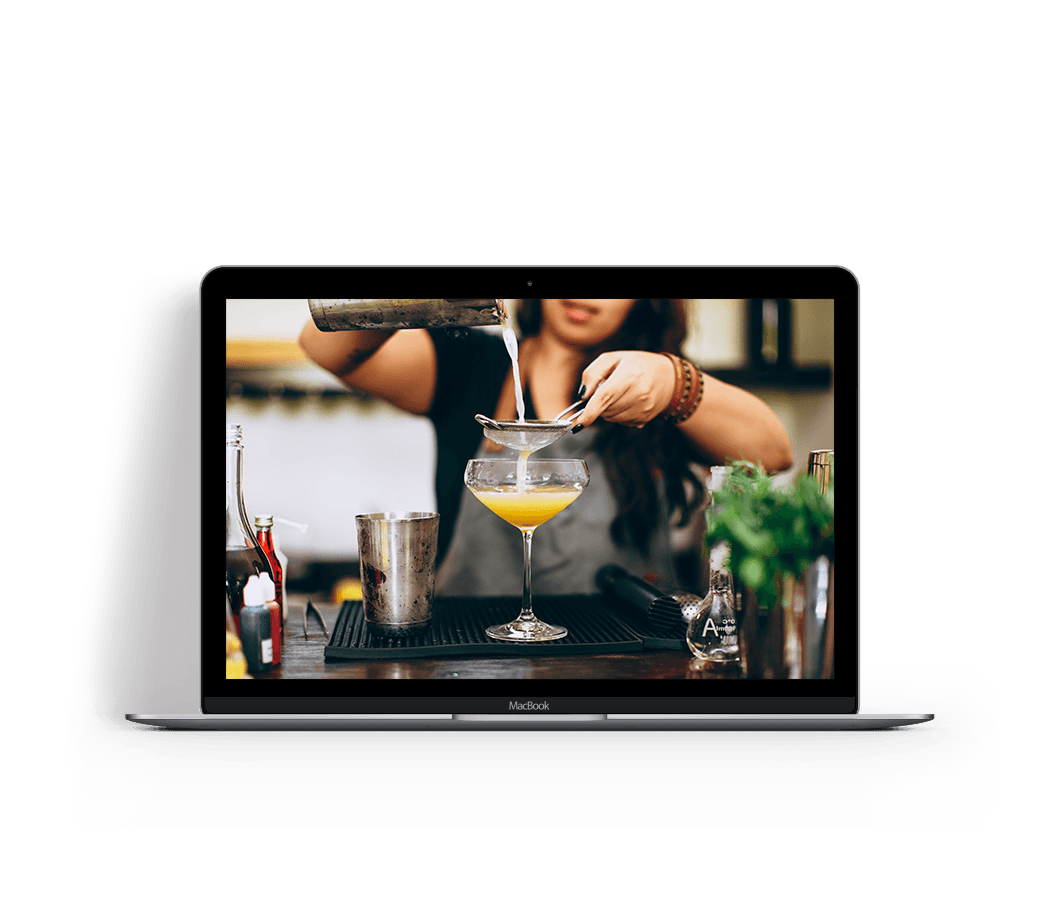 The instructor briefly presents the contents of the package and provides a brief guide.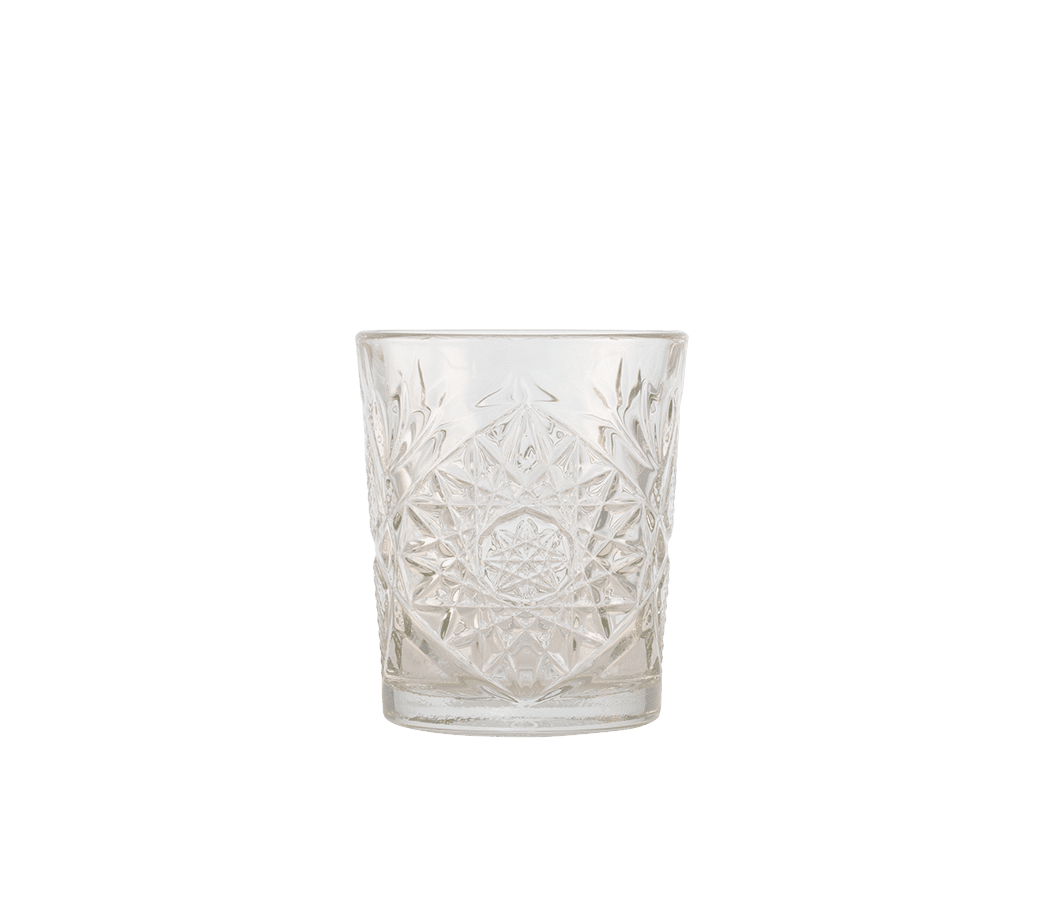 The contents of the package are yours. We wish you a good Friday bar.
Virtual Friday bar without
corona!
We all miss the Friday bars. This is why we came up with this digital version. Have fun with
collegues and have a fun virtual Friday bar together.
SELECT MINIMUM 4, AND UP TO 8 OF THESE COCKTAILS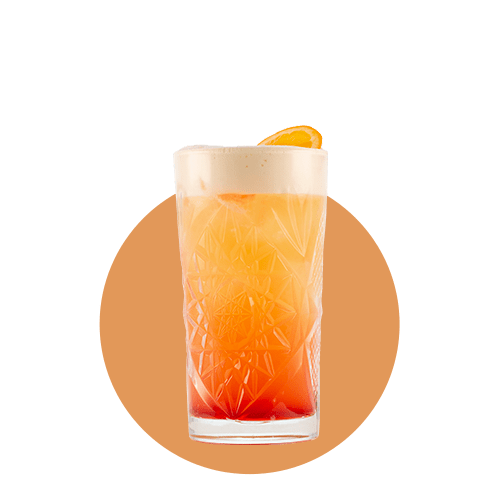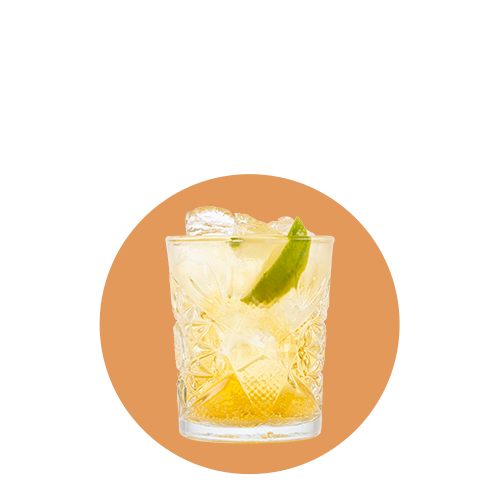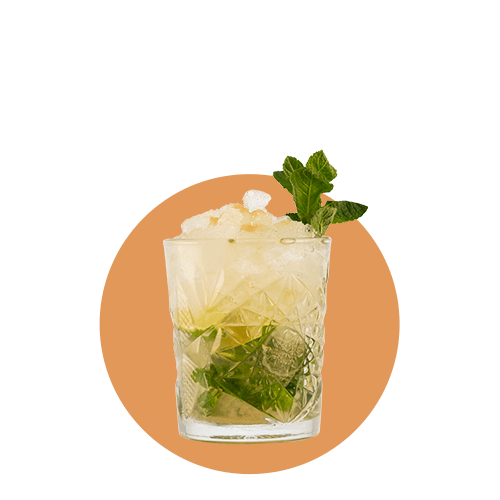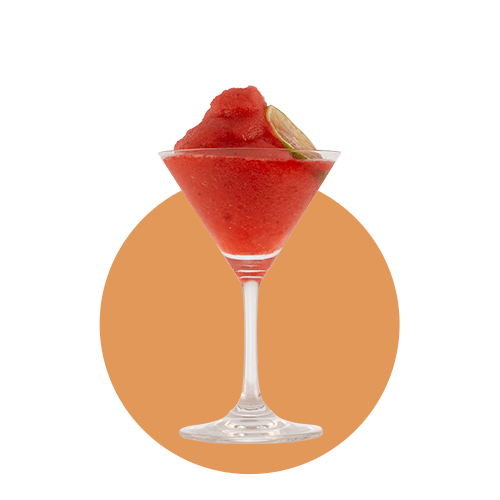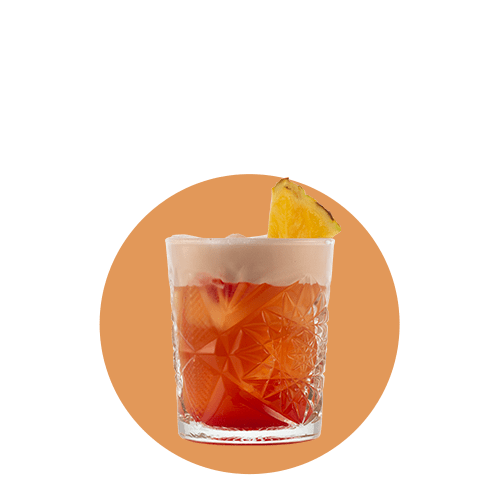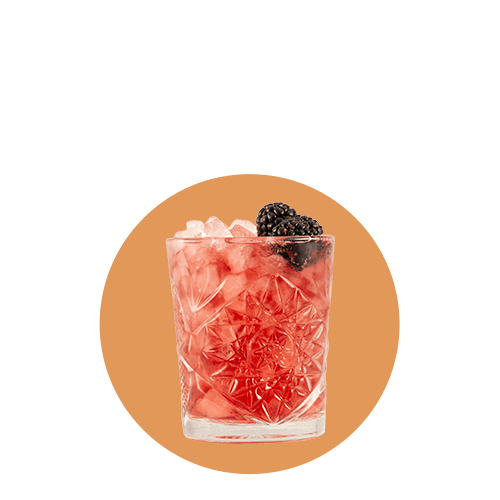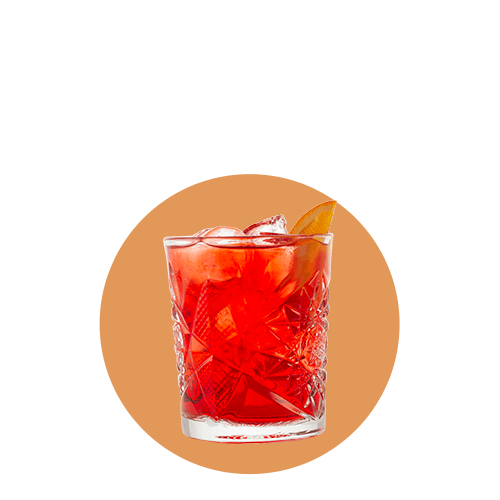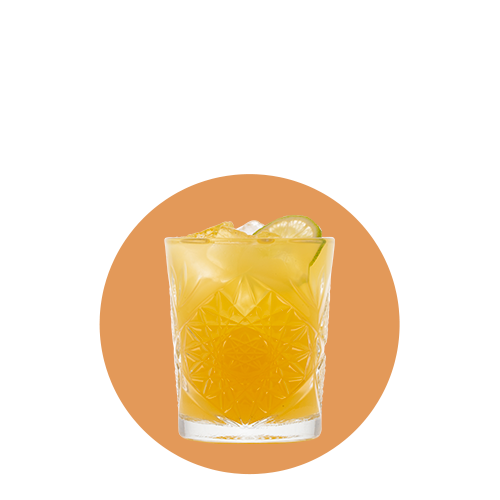 DELIVERED DIRECTLY TO THE FRONT DOOR!
Your participants are our responsibility
We supply all the ingredients you need for a virtual Friday bar. You do not have to pick it up yourself – we can deliver directly to the front door, no matter where in the country you are.
Our Friday box consists, in addition to the ingredients, also of biodegradable straws, ice cubes and crushed ice. It is also possible to buy our exclusive cocktail glasses.
Each participant receives a customized box, and each package also includes a guide that welcomes you and helps you get started with a virtual Friday bar.
Once you have chosen your favorite cocktails, we hand-pick all the necessary ingredients from our specialized liquor store, including premium spirits, mixers, and fresh fruit. We have made it very easy for you to mix your cocktails.
A virtual Friday bar is held at Zoom or the video conferencing platform you prefer. Give us your link, and we will participate in the virtual Friday bar – or let us arrange the total solution at no extra cost.
Prices are per participant
Friday bar - Incl. homekit & 4 cocktails
Extra cocktail - Pr. cocktail
Extra organic cocktail - Surprise
Glass - Pr. glass pr. cocktail
Delivery to the participant's front door
* Minimum amount: 5.995,– incl. VAT
"DENMARK'S BEST VIRTUAL
FRIDAY BAR"