RENT A BAR FROM ZUBARDUBAR
At ZubarDubar you can purchase your very own bar with everything included. Professional bartenders will be serving you at your party, dressed in classic uniforms. Rent a bar with high standards and we guarantee the best drinks and cocktails for your guests. Your guests will love the exclusive experience of our talented staff.
In addition to service-minded bartenders, our hire a bar concept, includes good and fresh ingredients, so you will enjoy tasty and superior drinks all night long.
Rent a bar at ZubarDubar, and let us take care of your drinks for the night. We provide full preparation, so you can enjoy your event to the fullest. By renting a bar we guarantee that you and your guests will have a great experience with your company.
GOOD INGREDIENTS
With more than 13 years of experience, we know that good, organic materials is one of the most important elements needed, for a successful bar rental. To raise our standards to the best, our ingredients also have a main focus, so we can improve of final result for our customers.
The high standard of drinks and cocktails, are a product of raw materials, which is why we place great emphasis on good ingredients. ZubarDubar will never compromise on the quality of the ingredients at any time. Former and new customers may trust us, to always serve the best drinks and cocktails of the highest quality, and of course we want to comply.
13 YEARS EXPERIENCE IN BAR RENTAL
Our bar service, with drinks and bartenders, is based on more than 13 years of experience in the industry. ZubarDubar have rented out bars and staff for countless events, from 10 to 1,500 guests. Therefore, we can guarantee that you will have a satisfying evening when you rent a bar, regardless of the size of the event. No needs or desires will be a problem for us, and we will try our best to fulfill your demands, based on our many years of experience in the industry. All of our previous experience is combined, to offer you the perfect bar solution in 3 packages.
We know exactly which elements works the best, for each single kind of event. For this reason, we can provide you with the best guidance for a great evening in the company of your fellow human beings. In fact, we are so confident in our concept and quality that we give you the satisfaction guarantee when using the 'rent a bar' offer. We dare to guarantee a successful event with satisfied smiles and top class cocktail catering.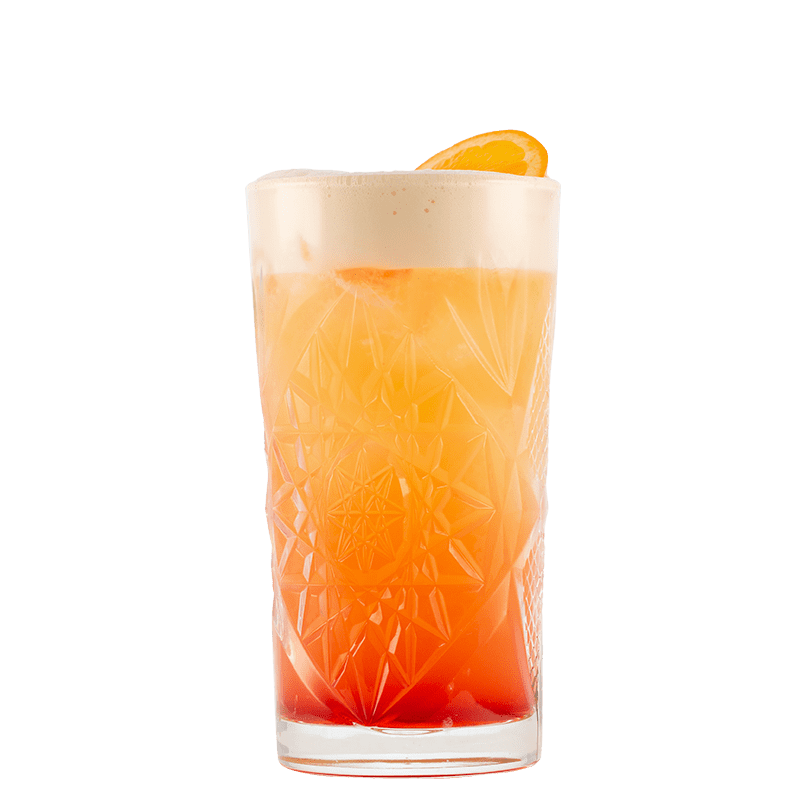 EXCLUSIVE EXPERIENCE
Our rent a bar concept will bring the special atmosphere to every event, that ensures you a perfect experience. At the same time, the bar also contributes to the satisfaction of your guests. At the bar, they can get exactly what they want in terms of drinks and cocktails. The desired beverage is mixed in a neat fashion that definitely will satisfy the guest.
This special experience gives the event an exclusive twist, which will be impressive for your guests. An exclusive experience appeals to most people. Therefore, you can book or order an offer with good conscience.
BOOK OR ORDER AN OFFER
We provide a complete package solution, which makes it easy for you, to do the planning of your event. Is is possible to choose from three different packages. The package solutions are listed below.
● Bronze-package (8 €)
● Silver-package (10 €)
● Gold-package (12 €)
If you already found the perfect package, it is possible to make your order, directly from our website. Do you need questions answered or do you need a custom-made offer, we stand at your disposal, to give you an experience that fit your needs 100%.
Book directly here from the site or contact us at: 
+45 69 66 34 34 for an non-binding offer.
We strive to answer to all inquiries within 6 hours.
"Nothing is too big or small for us!"