More than 16 years of experience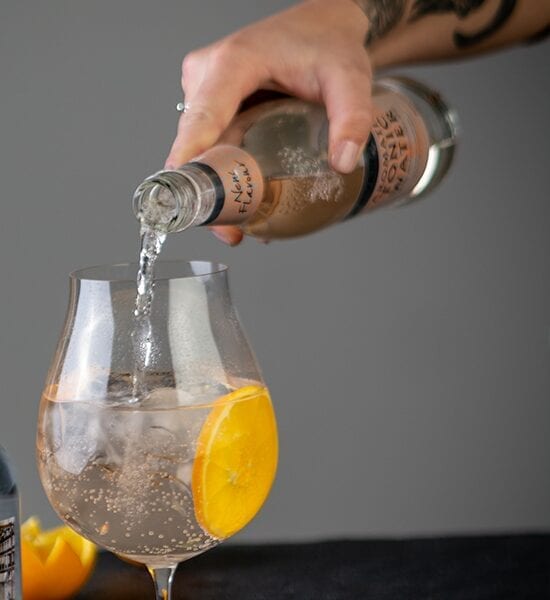 Profile
For 16 years, ZubarDubar has been delivering bartender solutions for parties, events, and arrangements in Denmark, and now international territory. The team behind ZubarDubar is loaded with significant experience in the business, among bartenders, and in the production of events.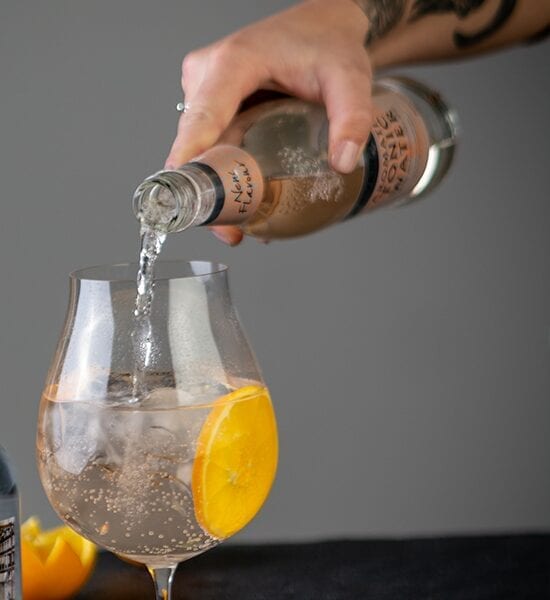 Concept
All customers have different needs and wishes, and with our solution you are the main focus – we make sure your solution is customized to your desires and event.
We prepare everything you will need for your bar: professional cocktail bartenders, mobile bars, ice, glasses, syrups, liqueurs, fresh and organic ingredients, miscellaneous equipment, and more. We offer a complete cocktail bar that is customized for the needs of you and your guests.
The concept of ZubarDubar is set in stone and ensures a great level of flexibility. That is why our prices are so reasonable. With several years of experience, we have found the best solution for our customers. We deliver a complete packaged solution, no hassle! You do not have to worry about the minor details – we will do that for you as well. You know what you get, and you know what you pay.
Mogens Madsen
CEO
Mogens is responsible for the group, finances, and daily manager of our Nordic warehouse in Middelfart. Mogens has many years of experience from production and management.
Maria Høirup Christiansen
Sales Director
Pernille prepares the best offers for our customers. She also ensures that the sales department always provides customer service and improves communication.
Emilie Bisbo Bøgh
Sales Manager
Perhaps you have already been lucky enough to talk to Emilie? She is always available by phone and email to meet the customer's wishes. Based on this, she prepares a relevant offer for your special event.
Frederik Hyre
Sales employee
Frederik is always ready for a call or a message. Based on your wishes, he puts together a solution and offer that fits your event perfectly.
Annette Krøll Madsen
Logistics
Annette keeps an overview of the warehouse and makes sure that nothing is missing or untidy. Every week she assists the drivers so that the cars always have the right goods packed.
Martin Krøll Madsen
Logistics consultant
Martin is the company's logistics consultant. Daily, he helps to pack customer orders and helps to ensure the high quality of all deliveries. Furthermore, he is responsible for the company's recipe database.
Marketing & Product Development

Hektor Smedegaard
Head of Education
Hektor is the company's Head of Education. He has extensive work experience from, among other things Oblix in London and Balthazar at the Hotel D'Angleterre, as well as working together with several world champions over time in flair and mixology. Hektor has worked with the training of bartenders in Denmark, England, Greece, Spain and the USA.
Kim Hass
Product developer
Kim Hass is one of the world's best bartenders. For the past decade, he has been behind the success of Gin Hass, which has taken the European market by storm. Kim Hass is responsible for product and concept development in the group.
TOP GRADE TEAM OF 200 BARTENDERS

The ZubarDubar team counts more than 200 professional, service-minded, dedicated female and male bartenders at your service across the entire country. Our experienced team is one of the main reasons that we are represented as bar industry leaders and can respond to inquiries even at concise notice.