RENT A COCKTAIL BAR FROM ZUBARDUBAR
Do you want to rent a cocktail bar? If you don't want to be responsible for purchasing, preparing, setting up a bar, etc., our complete cocktail bar is definitely the solution for you. Our skilled coordinators and bartenders provide everything needed for a great evening.
All you have to do is relax and enjoy your event to the fullest. In 2016, 85% of our customers made this booking. This confirms that cocktail bar catering is an advantageous solution for events.
TOP QUALITY
Our skilled purchasers ensure that our cocktails are produced from the best ingredients, so our products is of the highest quality. We take pride in making delicious and tasty cocktails of the highest quality. In our opinion, a good cocktail clearly shows the ingredients in question, so we believe that good, organic materials are a necessity for all events.
We present exclusive and energetic bartenders, who always shows up nicely and well dressed. In case of a theme at your event, we always try to plan the dress accordingly. All in favor to your needs and desires, so you will have the best possible event based on a successful cocktail bar catering.
COCKTAIL BAR FOR
SMALL AND BIG PARTIES
No matter what kind of event you want to host, whether it is a birthday, corporate party, cocktail party, wedding, anniversary, etc., ZubarDubar can provide a complete cocktail bar solution that is tailored to your wishes and needs. All of our bartenders are happy, service minded and always ready to bring you and your guests an unforgettable party.
ZubarDubar is Europe's oldest cocktail bar catering with over 13 years of experience. We have conducted more than 5,000 events over the years, with events from 10 to 1,500 people. Our motto is "Nothing is too big or too small for us!", and we are conscious of the top solutions to make a successful evening with cocktail bar catering.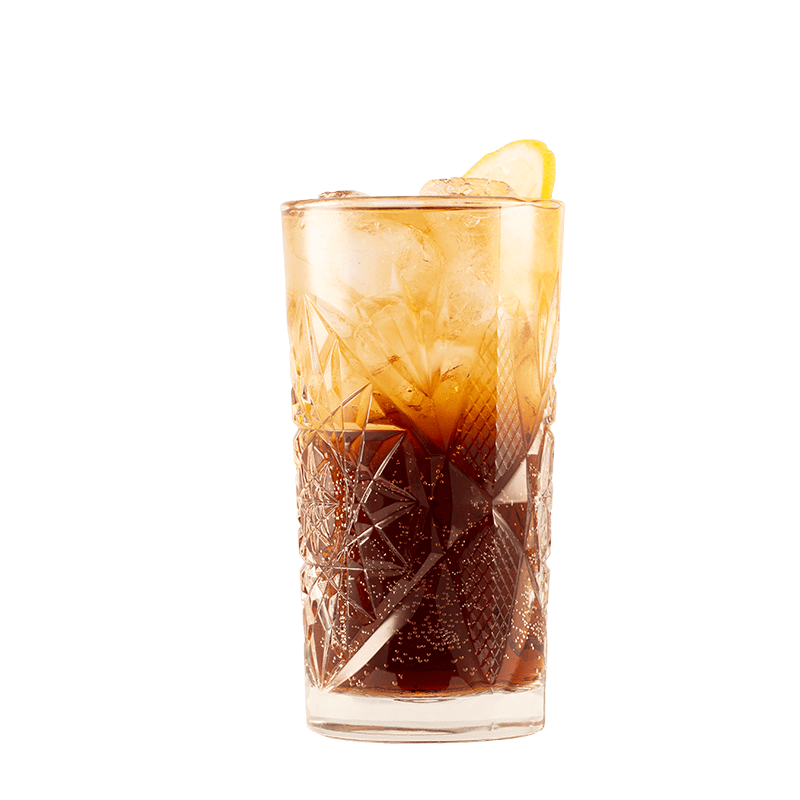 LET US MAKE YOU AN OFFER
In the bottom you will find our price list, including a list of the various package solutions. Should your event deviate from these categories, we are always ready to tailor an offer especially for your event. Our prices are usually based on the number of participants, location as well as any special wishes and needs. Nothing is impossible.
Do not hesitate to contact us for more information and we will do our best, to meet your wishes and needs for a great evening in good company.
It is possible to book the event directly through our website, or by calling +45 69 66 34 34, for a non-binding offer.
Most festive greetings,
ZubarDubar
– Denmark's largest cocktail bar catering!
We endeavor to respond to all inquiries within 6 hours.
"Nothing is too big or small for us!"