Get Gin and Tonic ad libitum served
Who does not love a Gin and Tonic? Choose a safe but straightforward solution for the party and rent a Gin and Tonic bar! We fill the bar with the best varieties of delicious classics that you and your guests can enjoy ad libitum.
We have made it as easy for you as possible. On the day of your event, our professional bartender arrives with the bar and sets it up to be ready when guests arrive. The bartender puts spirits, sparkling tonic, and garnish on the fine line to complete your Gin and Tonic bar.
We guarantee a great experience!
Quality and service at the forefront
A cocktail for every taste
Stay safe with a gin and tonic bar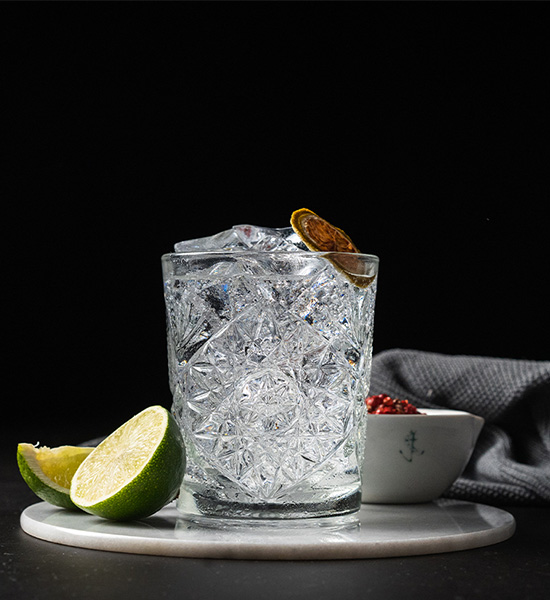 Choose gin and tonic flavors
The classic Gin and Tonic is always on the bar (of course). It's a true crowd-pleaser; your guests will love getting their hands on a familiar variant. See the ingredients here.
But why not spice up your Gin and Tonic bar with a delicious apple or grape version? We make many variations that you can help put your stamp on.
Feel free to contact us! We'll assemble the best cocktail menu of delicious and sparkling Gin and Tonics for your party.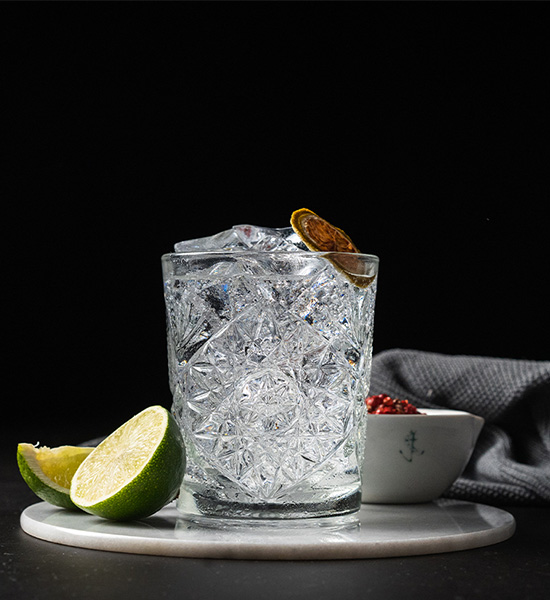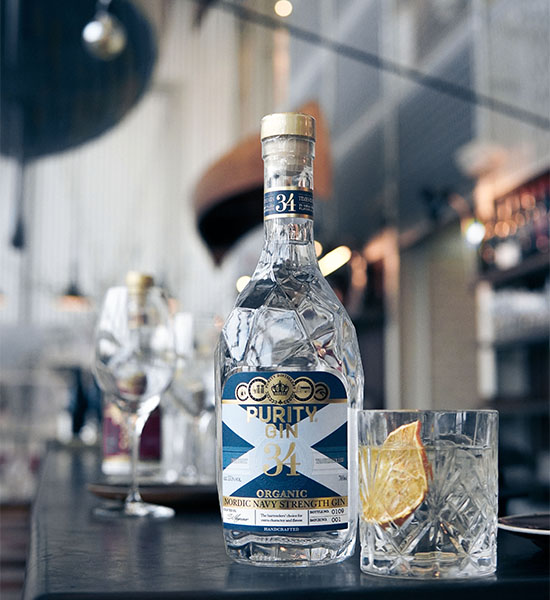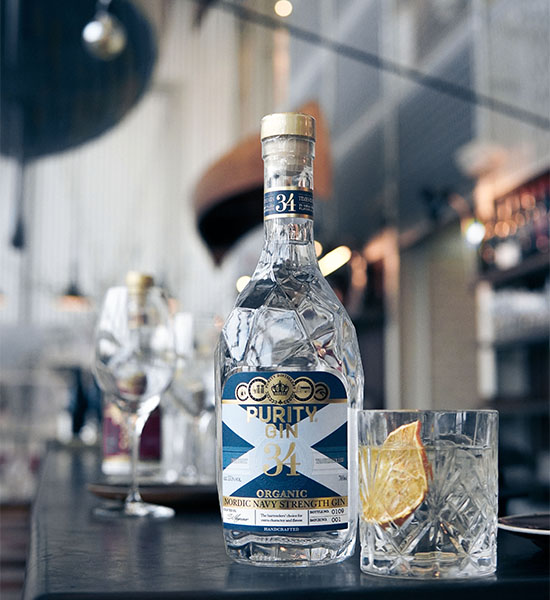 How it works
We've made it as simple for you as possible. We'll get you a Gin and Tonic bar in just a few steps:
The bartender arrives with the bar and ingredients.
The bartender sets up the bar in the desired location.
We mix a few drinks before the event starts.
You enjoy the party!
The bartender packs up and brings everything back.
You don't have to buy, set up, and clean the bar. We take care of that!
See our selection of bars
Maybe it's a better fit for your event?
Champagne bar
Add an exclusive touch to your event with a champagne bar.
We serve delicious bubbles ad libitum to all your guests.
Everything is included: free bar in champagne, champagne glasses, bowls, mobile bar, ice cubes and bartender.
Cocktail bar
Get in the high spirits with a cocktail bar.
Guests get a free bar in cocktails that our trained bartenders shake all night long!
You choose the cocktail menu from our wide selection.
The most popular choice at ZubarDubar.
Wine bar
Host a party with your very own wine bar!
All guests are served wine at the party ad libitum.
Our charming and professional bartenders are ready to fill the glasses in an elegant way.
All included: free wine bar, wine glasses, mobile bar, ice cubes and bartender.

Læs mere om, hvad vores kunder synes om os her.
"Jeg har faktisk en oplevelse, som startede ret skidt, men endte super godt! Derfor de 5 stjerner. Jeg havde bestilt..."
"At have en bartender fra ZubarDubar til at lave drinks til min 40 års fødselsdag, gav lige festen et strejf af luksus. ..."
"ZubarDubar satte gang i vores personalefest. Der var masser af gode drinks både med og uden alkohol. Et godt koncept og ..."
"Trods vi var ude i rigtig dårlig tid, løste Zubardubar opgaven til UG og leverede et fantastisk arrangement. Søde bartender ..."
Book us throughout Denmark