Get Gin and Tonic ad libitum served
Who does not love a Gin and Tonic? Choose a safe but straightforward solution for the party and rent a Gin and Tonic bar! We fill the bar with the best varieties of delicious classics that you and your guests can enjoy ad libitum.
We have made it as easy for you as possible. On the day of your event, our professional bartender arrives with the bar and sets it up to be ready when guests arrive. The bartender puts spirits, sparkling tonic, and garnish on the fine line to complete your Gin and Tonic bar.
We guarantee a great experience!
Quality and service at the forefront
A cocktail for every taste
Be on the safe side with a Gin and Tonic bar!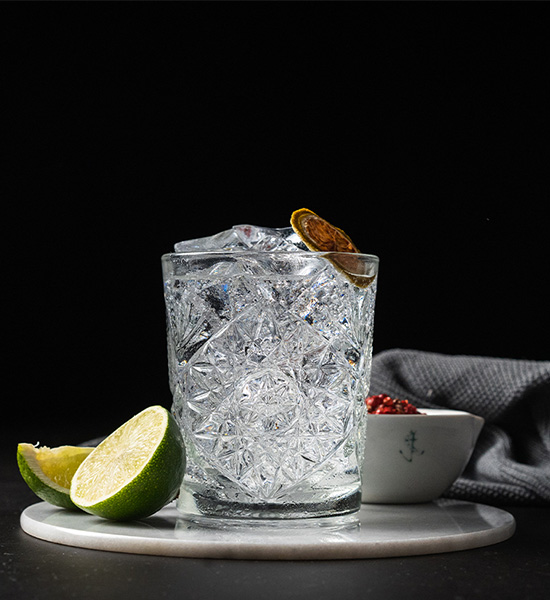 Choose varieties of Gin and Tonic
The classic Gin and Tonic is (of course) always in the bar. It is a true crowd-pleaser, and your guests will love getting a standard variant in hand. See the ingredients here.
But why not spice up your Gin and Tonic bar with a delicious apple or grapefruit version? We make a wealth of variations that you can help make your mark on.
Feel free to contact us! Then we put together the best cocktail menu of delicious and bubbly Gin and Tonics for your party.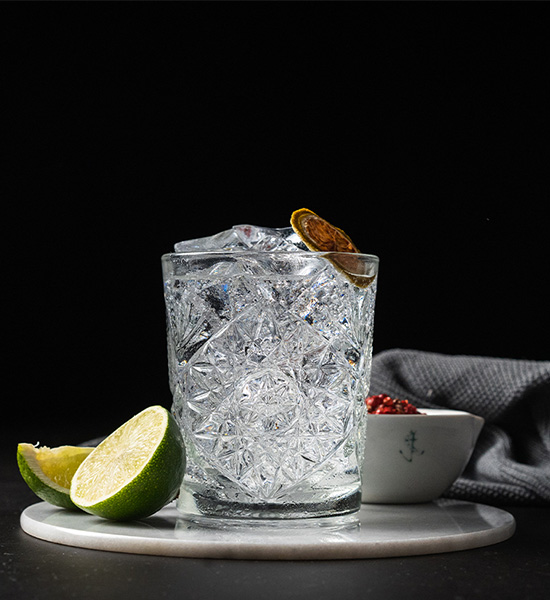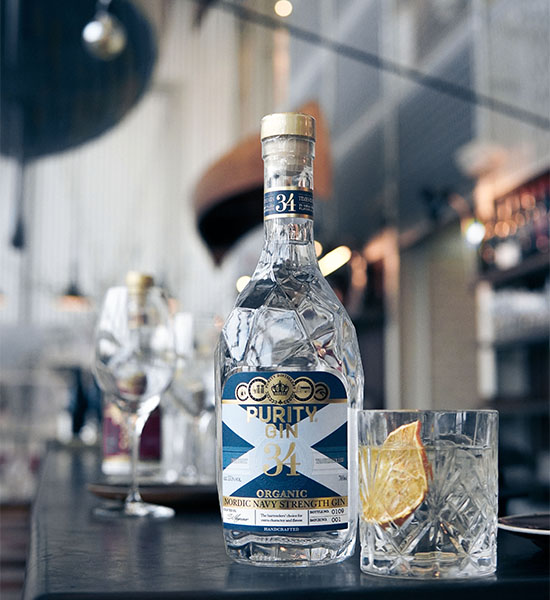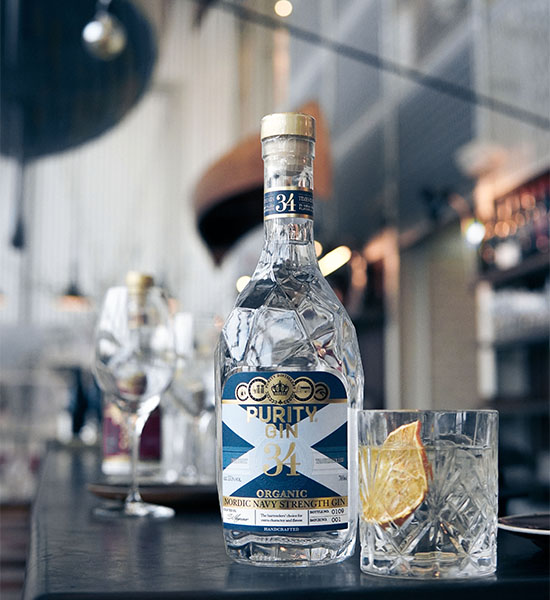 Add beer, bubbles and more
Shouldn't there only be Gin and Tonics at the bar? You can easily make the selection bigger. Add wine, beer, premixed cocktails, bubbles, and snacks!
We offer a wide range of add-ons for a Gin and Tonic bar – so guests have a little more to choose from. Our professional bartender pours precisely what you and your guests ask for.
When you add other drinks and snacks to the bar, you get a reasonable price on these. The prices of add-ons can be found further down in the overview.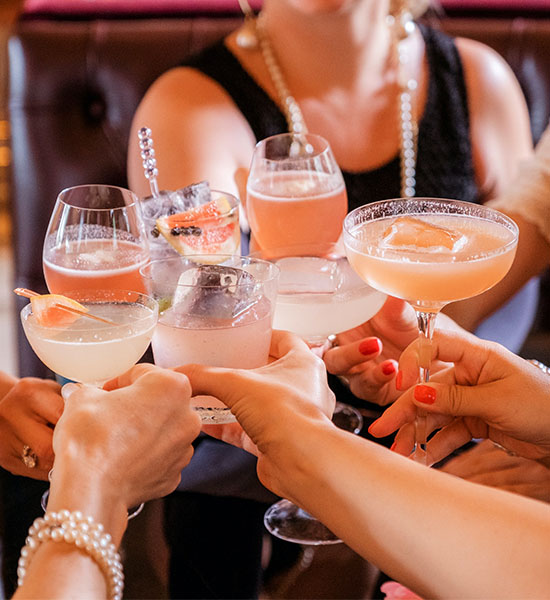 Try our complete cocktail bar
Have you seen our complete cocktail bar? Here you get 6-10 optional cocktails and can freely choose between our 45 cocktails and shots. Among them, of course, there is also a Gin and Tonic.
Since 2006, we have serviced events with our complete cocktail bar. With this solution, you also have the option to add all the add-ons you would like.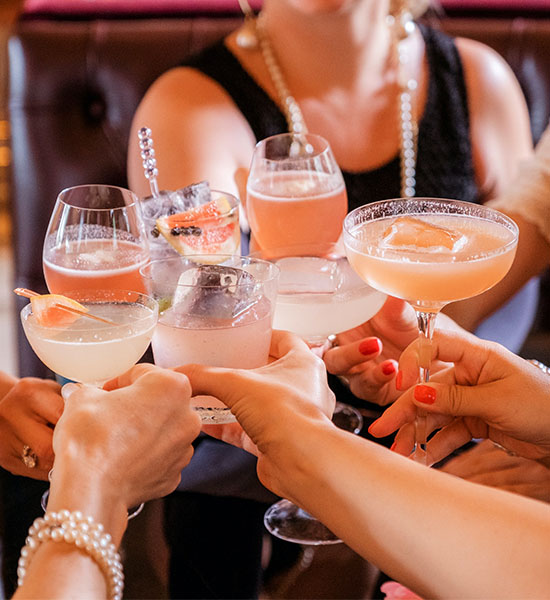 Book us throughout Denmark