MOBILE BAR FOR PARTY AND EVENTS
With more than 13 years of experience in the bar industry, we dare to guarantee you a slammer of a party, when booking our package of rent a mobile bar. We have been serving smaller, intimate events with 20 guests, and taken responsibility for the awesome experiences at the bar, at events with more than 1,500 guests!
We also want to give your event a professional touch with the best bar service and cocktail catering. We do the preparing to your party with all the necessary equipment, polished shoes, ironed shirts and of course a level of service that you will not forget.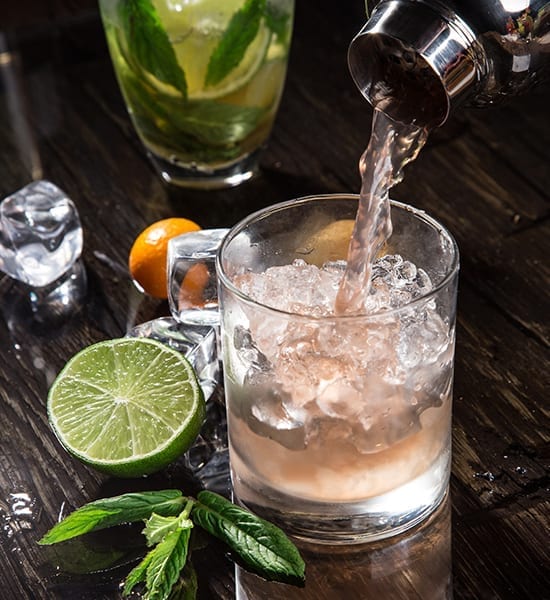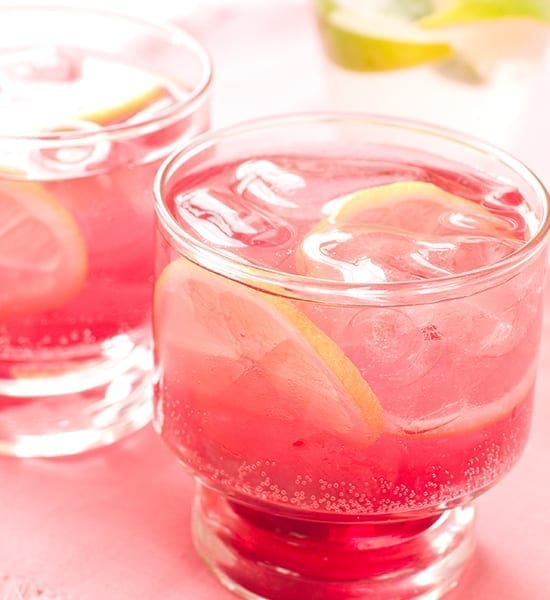 MOBILE BAR AT YOUR CONVENIENCE
Fresh bartenders, good ingredients and the best cocktails. These are the pillars on which our rent a mobile bar concept, relies on.
In addition, we guarantee one thing: all recipes are absolutely perfect!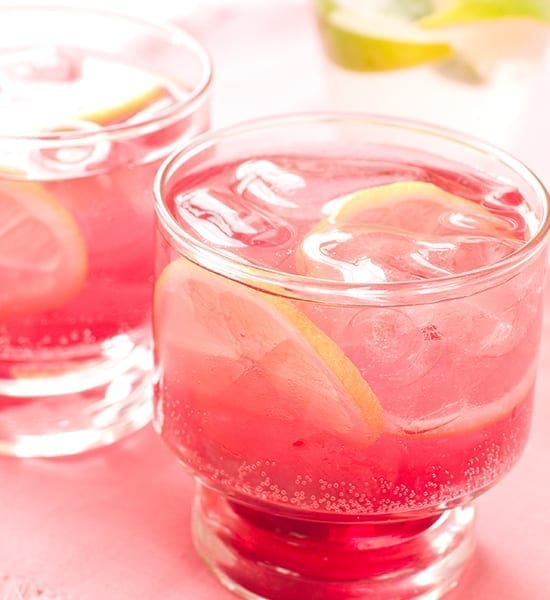 RENT THE PERFECT SOLUTION TO YOUR EVENT
Our rent a mobile bar concept is available in the form of several packages, so you can easily find the best one for your needs. Do you have special wishes, we would love to hear from you and fit your demands into the perfect bar solution.
Book directly here from the site or contact us on
+45 69 66 34 34 for an non-binding offer.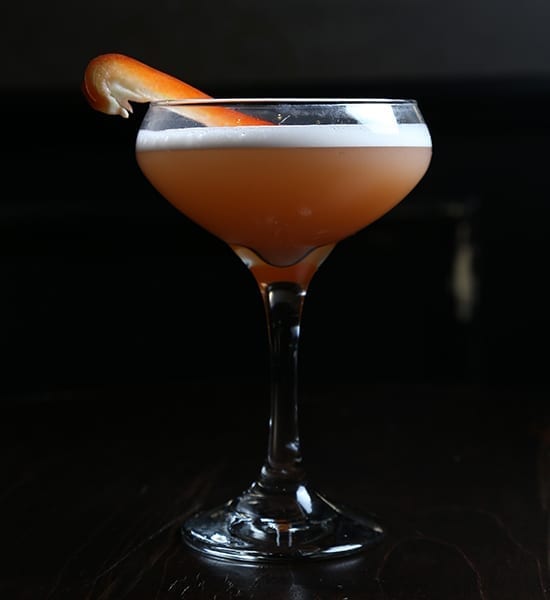 We endeavor to respond to all inquiries within 6 hours.
"Nothing is too big or small for us!"