Should Passionada be on your cocktail card? We mix them ad libitum for your event! Get Passionadas and other drinks served all evening with our bar solution.
Ingredients

4 cl of vodka
2 cl orange juice
2 cl lime juice
2 cl vanilla syrup
4 cl passion fruit syrup
1 slice of dried lime for garnish
115 g ice cubes
1 pcs. highball glass
Instructions

Fill a shaker with ice cubes.
Shake vodka, orange juice, lime juice, vanilla syrup, and passion fruit syrup.
Fill a highball glass with crushed ice.
Strain the mixture from the shaker into the glass.
Garnish with a slice of dried lime and fresh mint and serve.
The hottest cocktail of all time
The taste of sweet vanilla and fresh passion fruit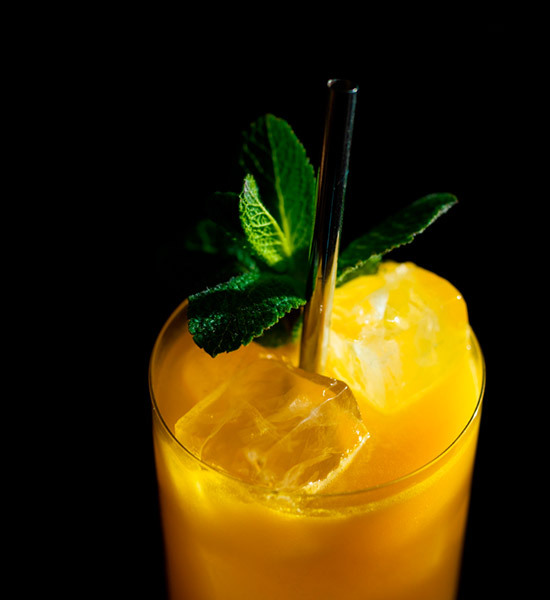 Cocktail card with Passionada
Do you already know that you love Passionada? Then you can advantageously add more cocktails to the menu reminiscent of it!
For example, try other cocktails with flavors of exotic fruits:
Gin Hass® offers ripe mango and sour lime. Dive into a mix of pineapple, orange, lime and a lot of rum with a tasty Zombie. Or try the exotic Swimming Pool with a rich taste of coconut!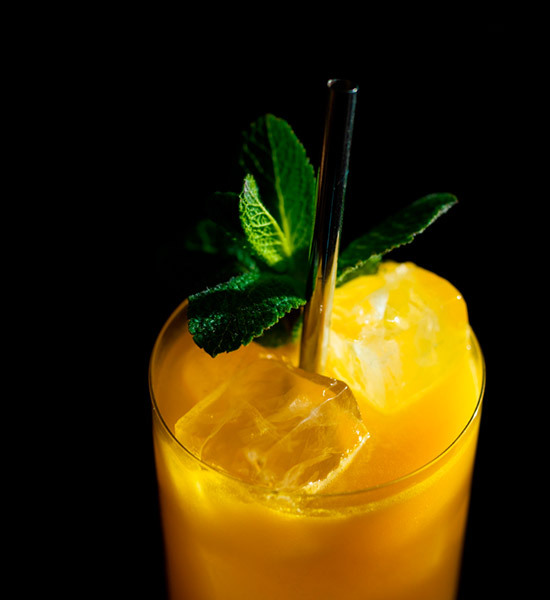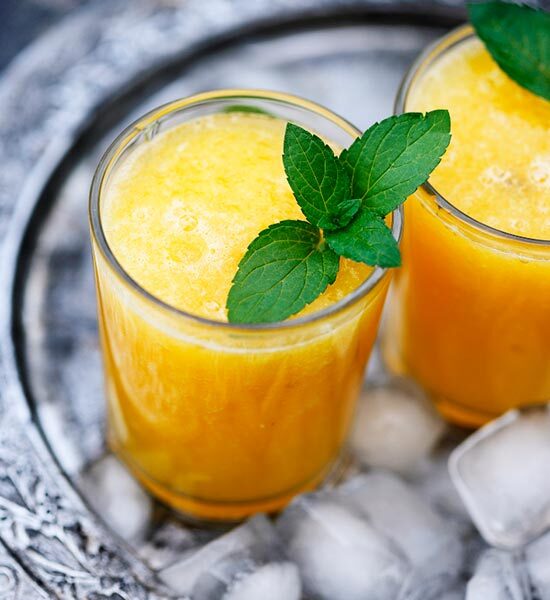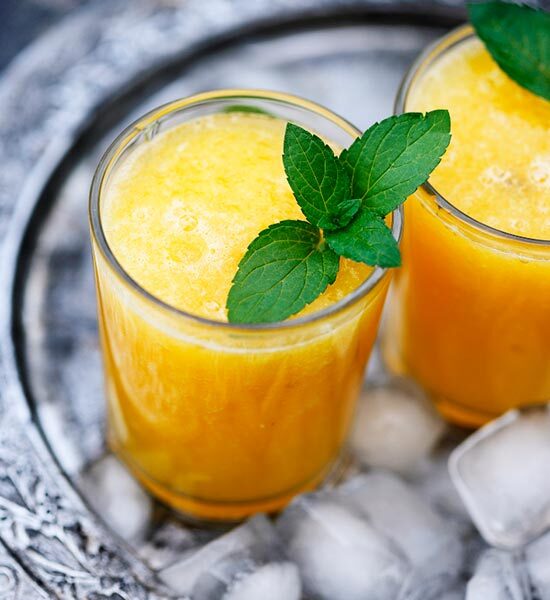 Virgin Passionada
Passionada can easily be made without alcohol! Even without vodka, the cocktail is close to an overdose of delicious flavors.
It's pretty simple. To make an alcohol-free Passionada, just skip the vodka.
You mix a non-alcoholic Passionada by mixing orange juice, vanilla syrup, and passion fruit puree. Pour the mixture over crushed ice and garnish the cocktail with lime and fresh mint.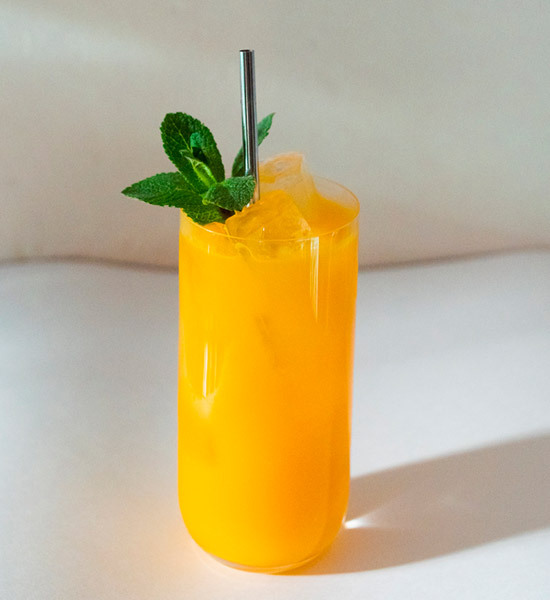 The origin of the Passionada
Do you also immediately think of tropical continents when you hear the name Passionada and see ingredients like passion fruit, oranges and vanilla?
You are not the only one. The rest of us are also cheated a bit.
In fact, the recipe for a Passionada was developed in Denmark. But more is not known. Something could indicate that a skilled mixologist has dreamed of warmer countries where exotic tastes are commonplace.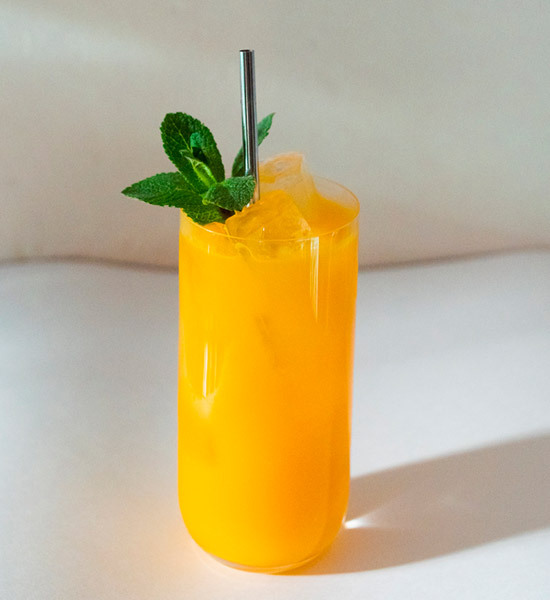 Free bar & professional bartender
Pamper your guests with the free bar, where a professional bartender serves high-end cocktails throughout the evening!