Are you looking for a simple drink? Then Fire Truck is a perfect choice! With just a few ingredients, you quickly have a tasty drink with flavors of licorice and raspberry. Yes, then it is also a bit of a party starter. Cheers!
Ingredients

4 cl Jägermeister
20 cl raspberry soda
75 g ice cubes
Instructions

Fill a glass with ice cubes.
Then pour the Jägermeister into the glass
Fill the glass with raspberry soda and serve.
Fire Truck origin
The drink Fire Truck was mixed for the first time in Denmark. It has been a hit at discos and bars since the 1980s, and today it is recognized as a classic that most people can recognize.
Why is it called "Fire Truck"? Unfortunately, it has nothing to do with the vessel itself or firefighters. The inspiration for the name came from the red color of the raspberry soda.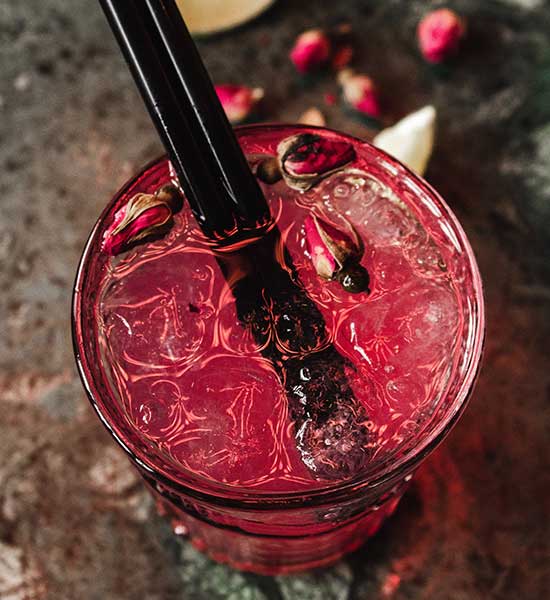 Variations of Fire Truck
Should the party have a little more speed? Then a Fire Truck drink can quickly come in hand. Change it to a Fire Truck with emergency response, but it's at your own risk! For this, you need to add two extra cl vodka and voila – then you have a Fire Truck with emergency response.
Are you basically in the mood for the simple, classic drinks? Then there are many others to choose from than just Fire Truck. For example, try Champagne Brus, Polar Bear, or Filur, which are all super easy to make at home!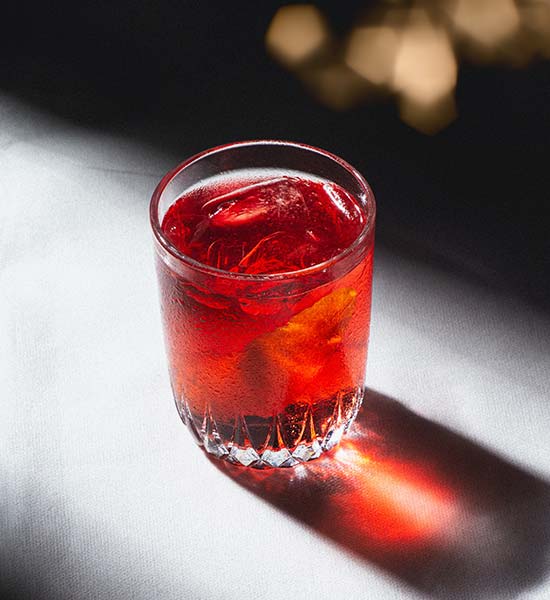 Non-alcoholic Fire Truck
A non-alcoholic fire truck is a just red soda. Therefore, it is probably a bit exaggerated to call it a "drink" if you do not make a little extra out of it. For example, you can make a non-alcoholic Fire Truck more festive by adding orange juice, sprite, and red grenadine.
If it needs a little extra wow factor for a children's birthday, for example, try out beautiful straws, tiny umbrellas, and fresh lime.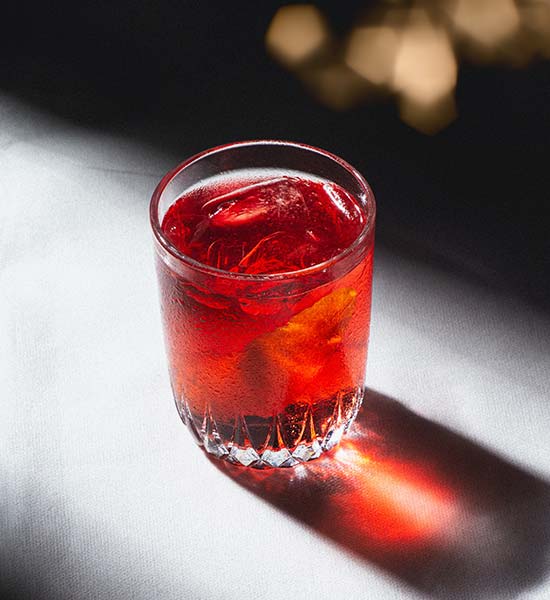 Make time for your company
Rent an all-inclusive bar for your party and make time for good company! We serve cocktails ad libitum to you and your guests.