Do you always choose apple juice over orange juice? In that case, Vodka Apple Juice is a safe choice for your cocktail card! The drink is tasty in its simplicity and satisfies most tastes with its sweetness.
Ingredients

8 cl vodka
14 cl apple juice
75 g ice cubes
Instructions

Fill the glass with ice cubes.
Add vodka and apple juice, and serve.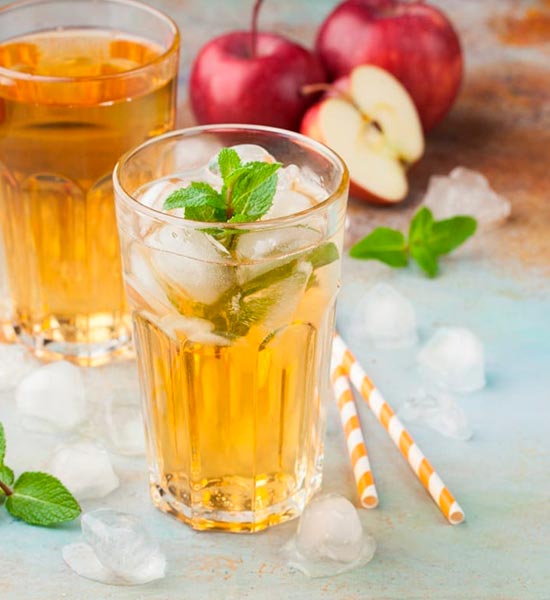 Variations of Vodka Apple Juice
Although Vodka Apple Juice is apple beautiful in its original recipe, you can easily make it even better.
You can, e.g., mix it on freshly squeezed apple juice. Since the drink is so simple, you will taste the difference with this bit of twist. In addition, you can try different qualities of vodka. You can, without a doubt, get far with the cheaper brands, but finally, try one of the better variants!
Vodka Apple Juice's qualities lie in its simplicity. Therefore, it is a pity to make it more cumbersome than it is.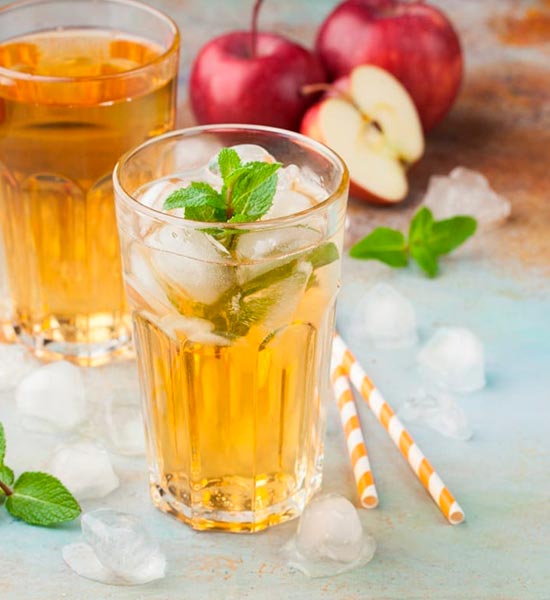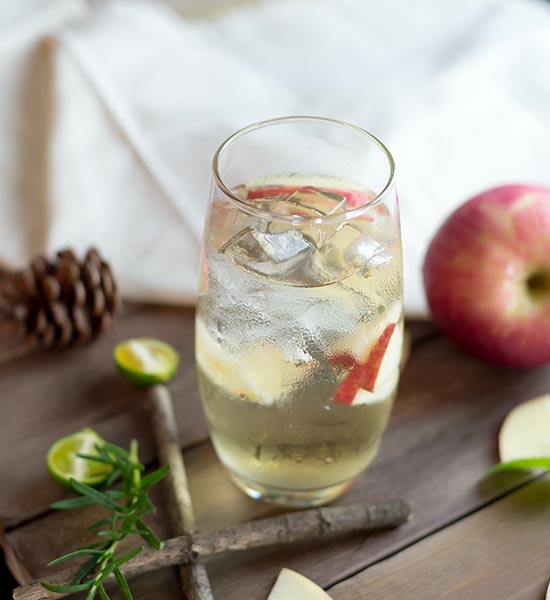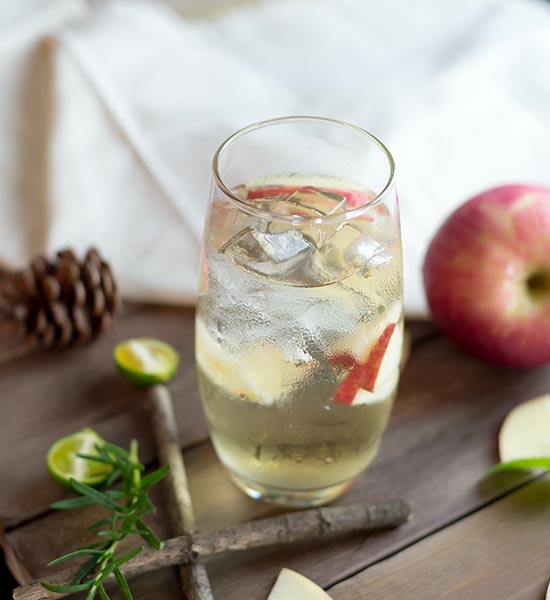 Perfect match for Apple Vodka Juice
Once you have Apple Vodka Juice on the cocktail card, some drinks and cocktails are pretty obvious to make that company.
If you continue with the simple drinks, it can, e.g., be Filur, Fire Truck, Kung Fu, or Polar Bear. Are you generally just happy with the taste of fruits and berries? Then try cocktails like Bramble, Pina Colada, or Gin Hass®.
A comprehensive cocktail menu is always an advantage. That way, you will pamper any sense of taste!
Free bar with all the favorites
Imagine a party where you and all the guests can give that gas with your favorite drinks – mixed by a professional bartender! It will be a party without equality.