HIRE A BARTENDER FOR YOUR WEDDING
Your wedding party should be a day you and your guests will never forget. For the occasion you need to have a professional bar service, which we provide with our wedding bartender concept.
We know it is an honorable task to provide drinks and cocktails for your big party. For this reason, we try do so much more than just provide the drinks. We show up in polished shoes and ironed shirts with big smiles. We also bring the best ingredients to secure all of the glasses will be filled with tasty drinks.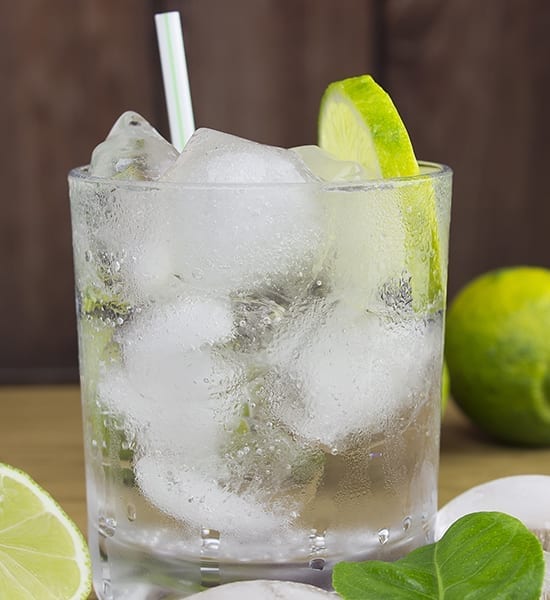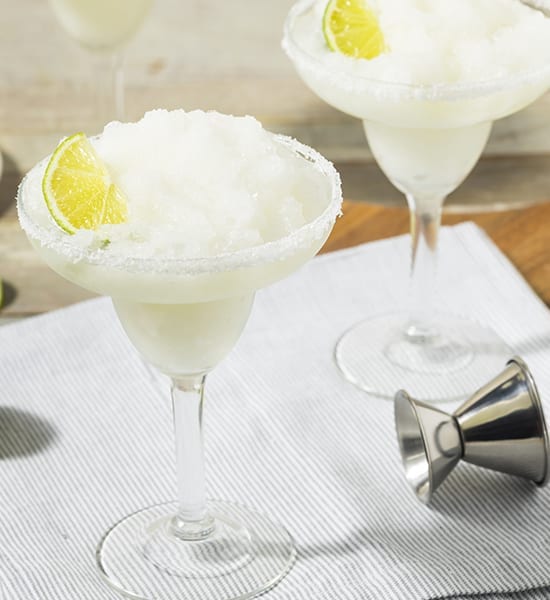 13 YEARS OF EXPERIENCE IN THE BAR RENTAL INDUSTRY
On your wedding day, everything should be in the most beautiful order. With 13 years of experience from events ranging from 15 to 1,500 guests, we are the right people to provide exceptional service to your family and friends.
In fact, we are so confident that we provide the best cocktail catering with our 'hire a bartender to your wedding' concept that we have a satisfaction guarantee – just as we guarantee your guests will have a very special experience when we mix delicious drinks for them.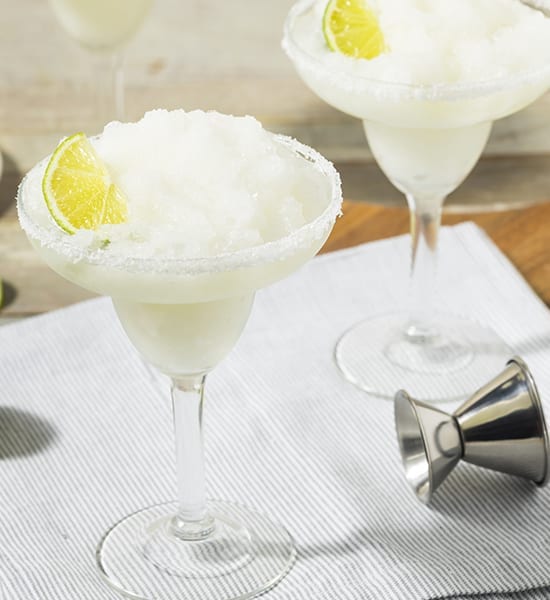 BOOK BARTENDERS FOR your WEDDING HERE
When you book bar rental for your wedding, you simply select one of the popular packages under the price menu. If you have special wishes for your party, we will find a solution for them.
Order a wedding bartender directly on our website or call
+45 69 66 34 34 and get an non-committal offer for your wedding party.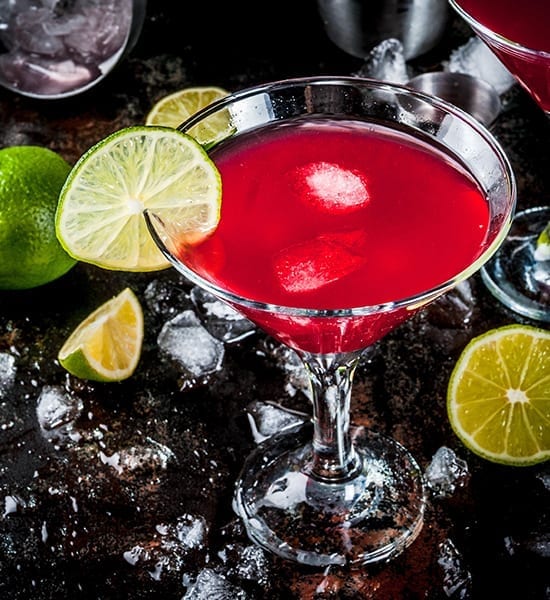 We strive to answer to all inquiries within 6 hours.
"Nothing is too big or small for us!"