13 YEARS EXPERIENCE WITH BAR RENTAL
Hire a bartender from ZubarDubar for your summer party and be sure that your event is is safe hands. With 13 years of experience in the industry and production of events, your summer party is in safe hands with us. We provide professional cocktail bartenders for your summer party, and you don't have to think about bar or equipment.
We provide delicious, refreshing and cool drinks, with large quantities of freshly made ice for your drinks. We use fresh ingredients and we handle glassware, syrups and spirits. We can handle summer parties of all sizes and all locations. You can hire a bartender for summer parties, no matter the destination or time the party is to be held!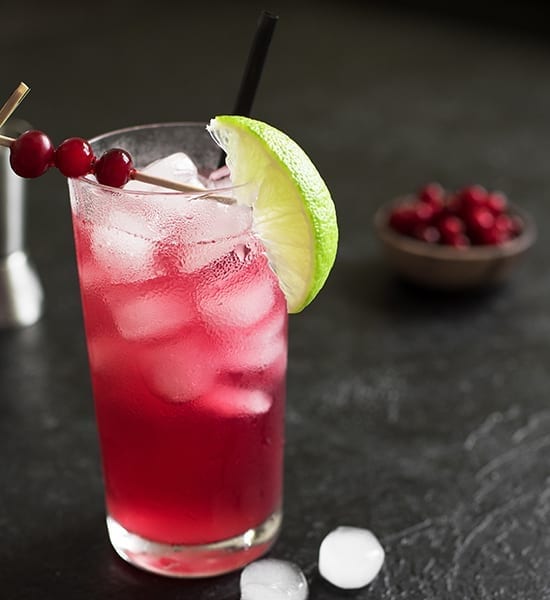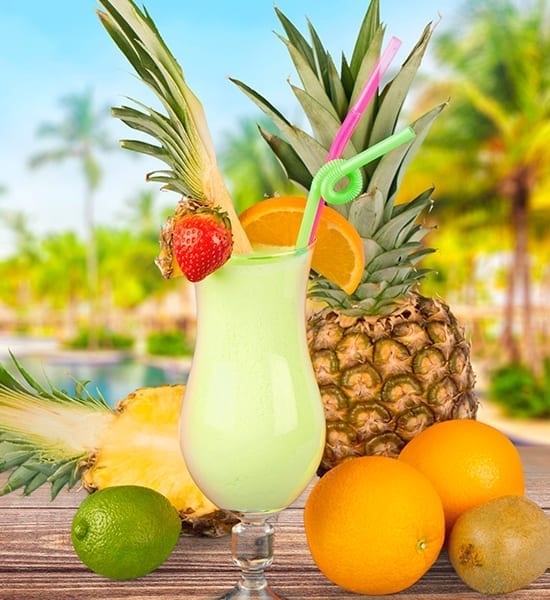 YOUR OWN BARTENDER FOR SUMMER FESTIVAL
Bartenders from ZubarDubar are professional cocktail bartenders. We tailor solutions to any event and make sure the number of bartenders is right for your particular summer party. There is nothing better than a professional summer party bartender, and with the right amount of bartenders, no one should wait for their drinks.
With authentic recipes, and skilled bartenders, we ensure your guests a great experience. Enjoy the fresh and delicious drinks in the good weather, with cool crushed ice, fresh ingredients – mixed professionally by bartenders from ZubarDubar.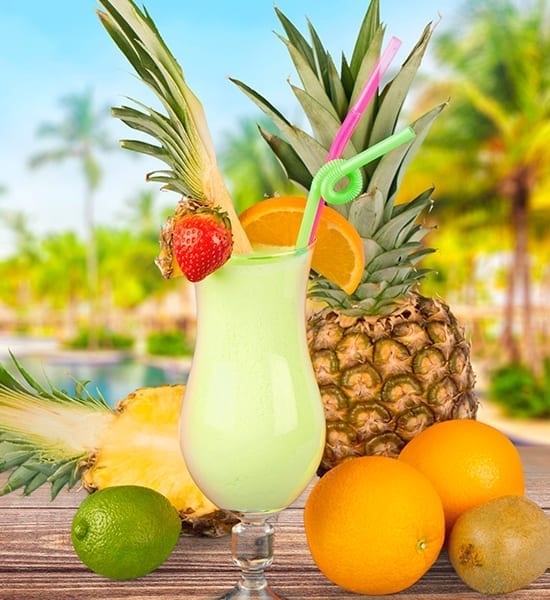 ORDER HERE or get a custom offer for your summer party
You can order anything you need here at our website. You can see the different packages under the price menu and find the one that suits your summer party the best. Check out all of our offers here.
If you need a special solution or have any questions, please feel free to contact us. Together we can provide the perfect solution and you can have a summer party according to your needs.
Book directly here from the site or call +45 69 66 34 34 for a non-binding offer. You are also welcome to use our chat on our Facebook page.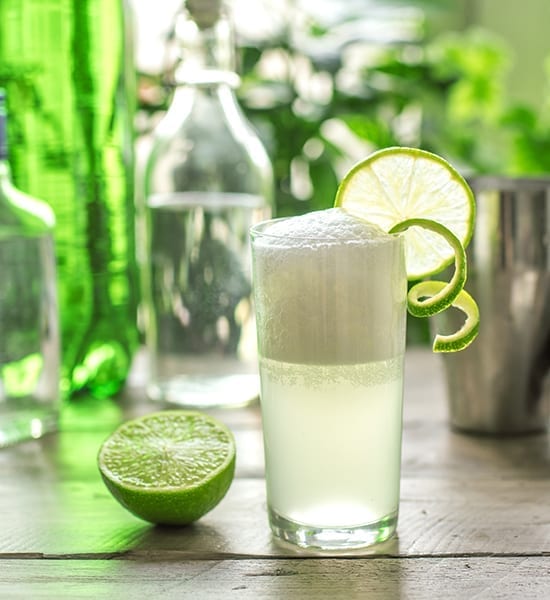 We endeavor to respond to all inquiries within 6 hours.
"Nothing is too big or small for us!"