RENT A BARTENDER FOR YOUR OFFICE PARTY
Your office party is obviously not complete without the best cocktails in the country, served by super service minded bartenders. Fortunately, you can book them here at ZubarDubar.
Our corporate party bartender packages offer great ingredients and well-stocked bartenders that take complete control and provide delicious drinks that will keep the party going.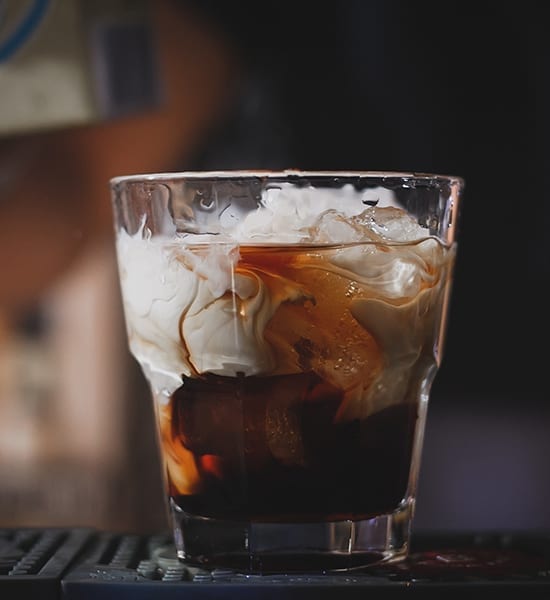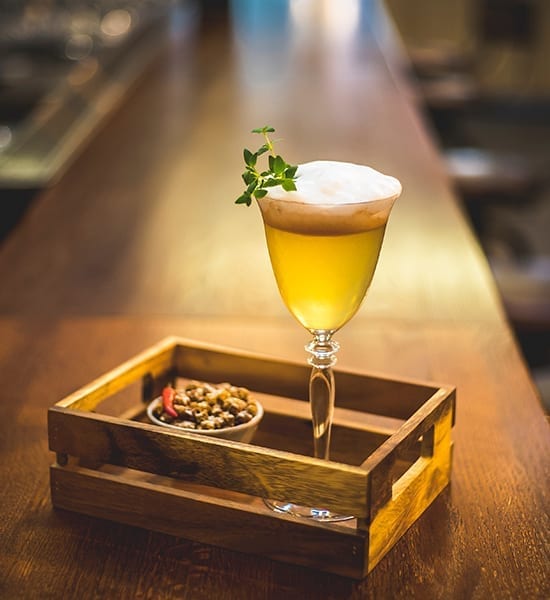 OUR BARTENDERS HAVE THE WHOLE PACKAGE
When you order a bartender for an office party, it includes everything that provides an exclusive experience in terms of drinks and service. Of course, the bartenders show up with freshly ironed shirts and polished shoes, bring delicious ingredients and have the right experience to provide a good experience and efficient serving.
In fact, the whole concept is based on over 13 years of experience with bar service, which is why we guarantee a good experience – and give you a satisfaction guarantee in the price. The combination of professional staff and well-selected quality ingredients ensures good drinks from the bar for you and your colleagues, who will have an experience beyond the usual.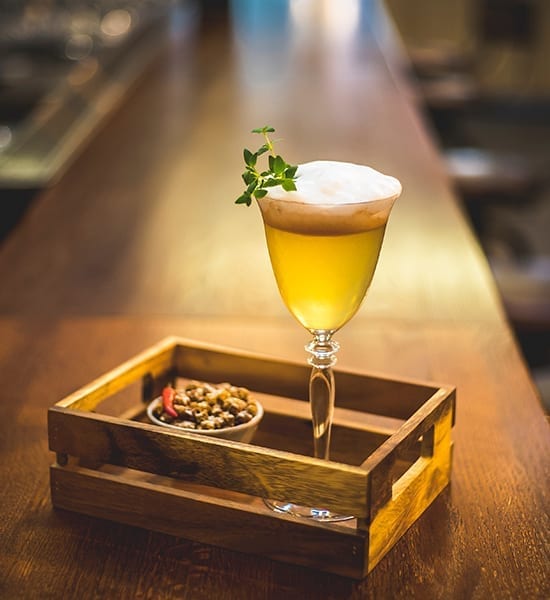 RENT THE PERFECT SOLUTION TO YOUR EVENT
You will find popular packages of bartenders for office parties. If your party needs a special variation of our bartender service or do you have specific wishes for the theme, attire, etc., we will corporate with you, to find the perfect solution.
Order a bartender for your office party here or contact us at +45 69 66 34 34 for a custom-made offer.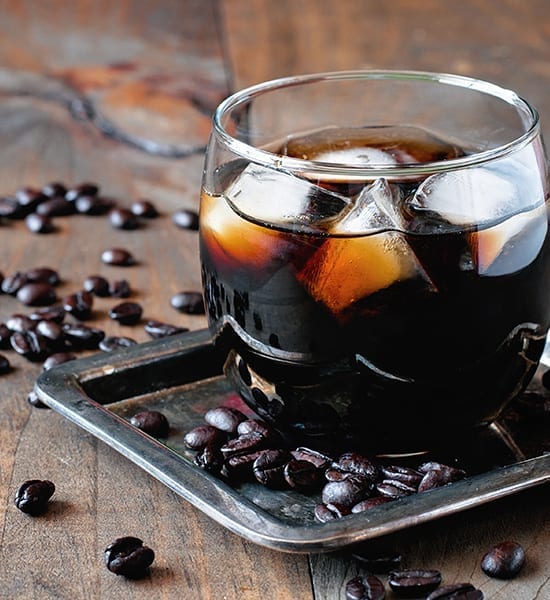 We endeavor to respond to all inquiries within 6 hours.
"Nothing is too big or small for us!"