Christmas party Bartender
HIRE A BARTENDER FOR YOUR CHRISTMAS PARTY
Did you remember to book a bartender for your upcoming Christmas party? If not, we suggest you to choose a service-minded bartender who makes drinks and cocktails that simply brings Christmas lights to your eyes.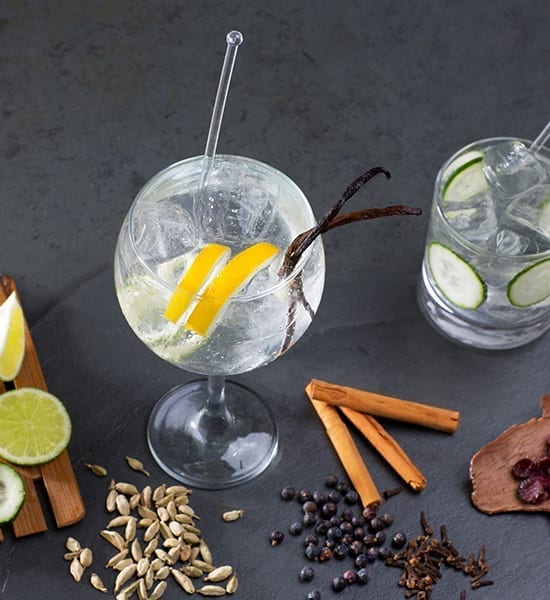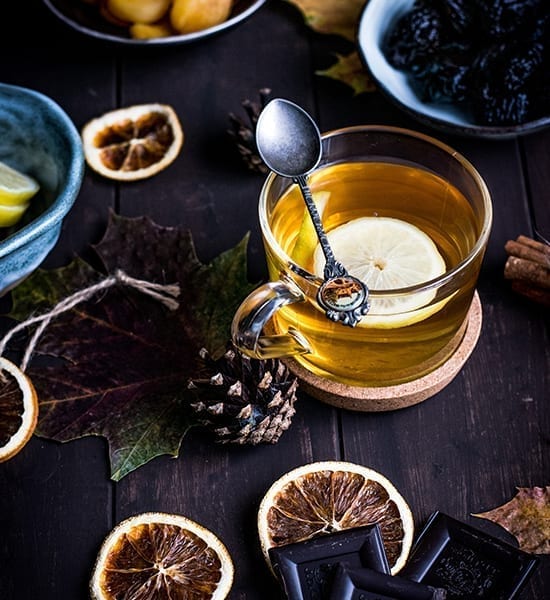 GET YOUR OWN BARTENDER FOR THE CHRISTMAS PARTY
Christmas parties can be fun with friends and colleagues – but having your own bartender at your party is something else and exciting! We have put together the perfect concept for a Christmas party, that includes everything to make a great atmosphere at your party. When you book bartenders for your party, we bring a solution that is all inclusive.
Not only do our bartenders show up in the right party outfit, with nice shirts and polished shoes. They also bring all of the equipment and delicious ingredients, to easily mix the best cocktails for the happy guests. We have delivered bar service, with great success to events ranging from 15 to 1,500 people – and we are ready to give your guests at the Christmas party an excellent experience with fresh bartenders mixing the best cocktails you can imagine.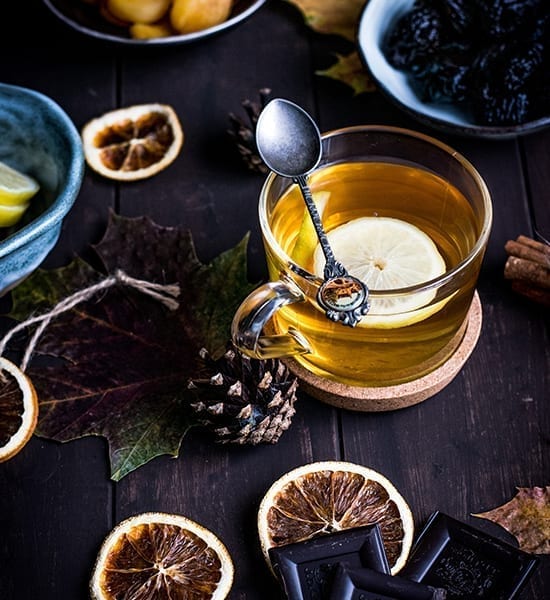 BOOK HERE OR GET A UNIQUE OFFER
Order your Christmas party bartender here. You can see the different packages under the price menu.
If you need a special solution, please feel free to contact us so we can help you with the perfect bar rental solution for your Christmas lunch.
Book directly here from the site or contact us on
+45 69 66 34 34 for a non-binding offer.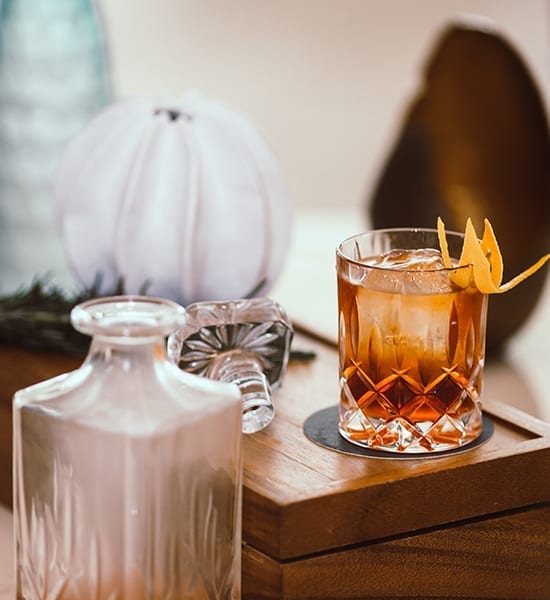 We endeavor to respond to all inquiries within 6 hours.
"Nothing is too big or small for us!"